If There's Anything You Must Stop Wearing In Life; It's The Weight Of Other People's Opinion!
God's blessings are upon us in more ways than we care to know, and many times this makes us take things for granted that we should always be grateful for.
One of such is the gift of life and health that we all receive daily and the innate abilities, skills, and talents that each person is blessed with.
Honestly, if we were all to live our lives in the fullness of HIS will, purpose, and plans for us, we would never have to battle or struggle with many of the challenges we face almost every day of our lives!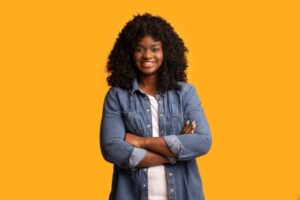 One of these unnecessary burdens and challenges is the weight of other people's expectations on our lives. Many people have ended up in an early grave because they started running a race that God never ordained them for, and at a breakneck speed too, due to the expectations of others around them.
My word for you today is short, simple, and very straight: If there's anything you must never wear and carry again in your life, it is the weight of other people's opinions and expectations for your life!
God fashioned every one of us uniquely in HIS infinite wisdom, and HE determines what happens to us and how it does. Stop allowing anyone to run you off the mill with their expectations, projections, and demands that are not even aligned with the Maker's purpose for your life!
The most important thing you need to do, though, is to make sure you know and are walking in the purpose for which you were created. When you're in this position, let anyone and everyone around you continue to holler and say whatever they want for or against you. A person driving to a pre-set destination does not branch and stop over at every other irrelevant location he sees along the road, now, does he?
Stop allowing the weight and unwarranted burden of other people's opinions and expectations to drown you in life. Absalom became a stench to God and man when he stupidly followed his friends' expectations and counsel by sleeping with his father's concubines on the rooftop in the view of the whole nation.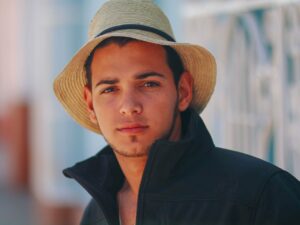 He sealed his destruction that day with that singular act, and it was all because he was desperate to "measure up" and not "fall short" of the expectations of others around him.
Stop listening to the voices and people telling you that you are stagnant and that you're a failure because things are not moving like they feel they ought to be moving today. As long as you've discovered your God-given purpose and you're walking in it, let anyone continue to say whatever they want.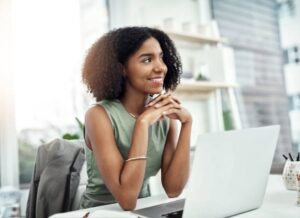 Remember what Psalm 126:1 says? "When the Lord turned again the captivity of Zion, we were like them that dream." This is how your story and testimony will be before all these mockers and those who look down on you today. But, you must not conform to their ways and ideologies or cave into the pressure of their expectations, though!
Stand still and see the salvation of the Lord, and HE will surely come through for you! Remain blessed always…Amen.
Do you want to support our charity work? Click on the link below: 
For your news, real stories, Let's Connect, and adverts, click on the link below:
https://mgbeke.media/advertise-with-us/
For your Natural Skincare Products & Supplements, click on the link below:
For any other information or breaking news, please contact us at: info@mgbeke.media, contact@mgbeke.com, or send us text messages @ +1 413-777-7990