I can relate to the real deal, and his lonely life struggles and journey…May DMX's beautiful soul rest in peace. "We can't heal or deal with what we can't reach 💔 inside".
I dealt with mine differently and that was the reason I established TUFF, The Unique Family Foundation; The Family without borders, and MgbekeVillageHut.
A lot of people wonder why my life is a mystery to so many, including my own family. They wonder why I believe so much in charity and in God Almighty. They also wonder why I live like a missionary on duty calls, serving humanity and living my purpose as a Universal being in her own world.
Many can't fathom how I conceptualized, funded, and manage my establishments without having any interest in profit-making or showing off the blessings God has bestowed upon me.
They keep wondering how I haven't showcased myself as a known Billionaire and yet, haven't gone bankrupt.
Many are still wondering how I got up after my last terrible fall…the darkest moments of my life…
They are so confused about my lifestyle and why I remain so focus-driven, fearless, daring, loving, and financially stable.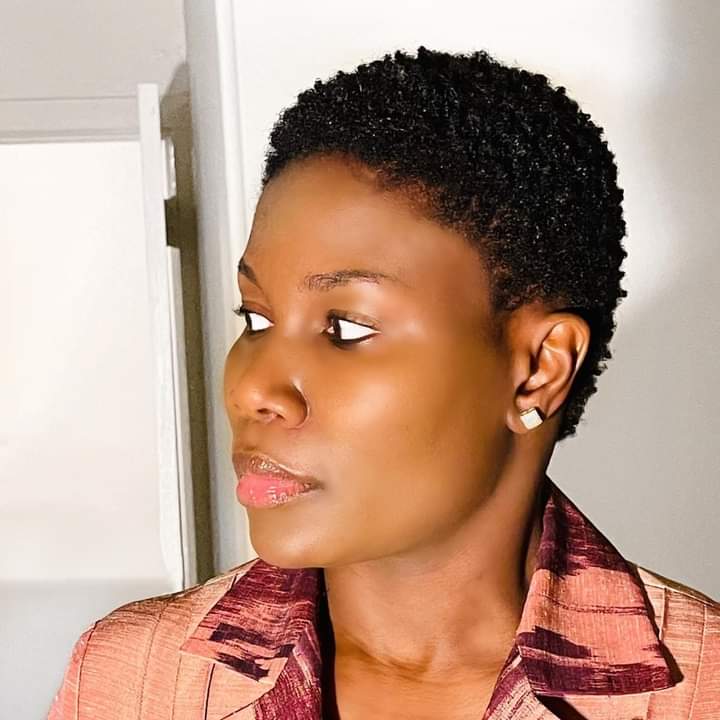 They are amazed by my spirituality, my physical, emotional, mental, and psychological balance.
They can't believe that through it all, I remain resilient, dogged, brave, strong, nice, kindhearted, extremely positive, and still have a determined spirit.
I will live to tell my LIFE STORY AND MY JOURNEY at 50years.