Lord, You are the reason i live, You are the one for me, You are the one for us, You are my very big strength, You are the one i know, love and trust, why should i fear when I have You surrounded by love, ever lasting love, why should i care about what people say or do, they don't know what You mean to me, they don't know what i mean to You. You are my God Almighty, my everything.
I searched all over, couldn't find nobody, I looked far and near, couldn't find nobody, nobody is great, nobody greater, no one, nobody is greater than You, and nobody will be greater than You, my Lord, my redeemer, my restorer, rewarder, lover protector, and my Saviour.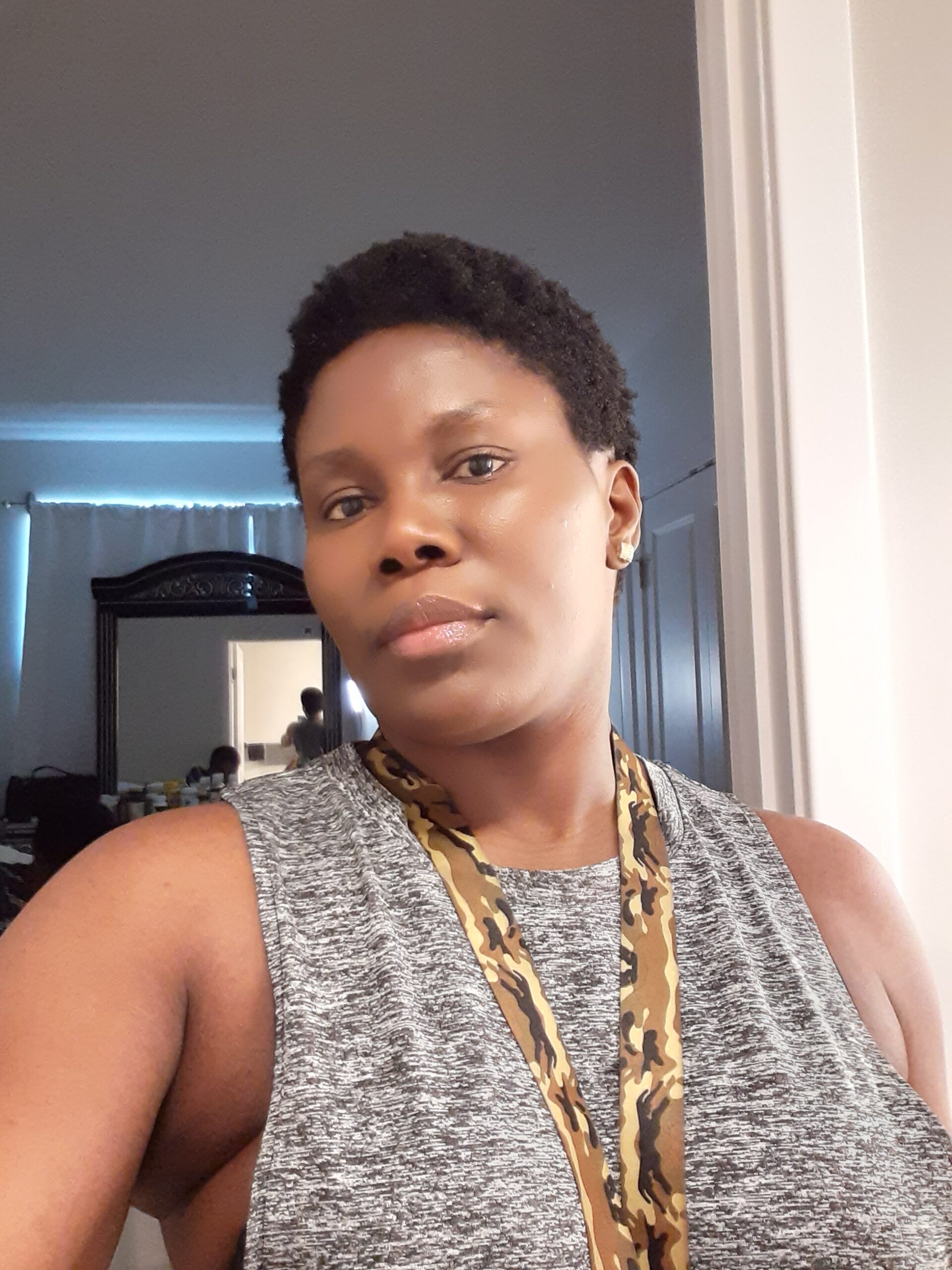 You restored everything that i lost. You gave me hope when i was hopeless and down. You stood by me when everyone else abandoned, mocked, humiliated and rejected me. You gave me very mighty strength when i was weak. You didn't let my haters, mockers and oppressors to rejoice over me.
You prepared a very big table for me in the presence of my enemies. You blessed me to have surplus to share with the old, the weak, the less privileged, the poor and the needy. You gave me good health and peace of mind to do greater things to Your glory. You made my life a mystery to my oppressors and to my haters. You made my today better than my yesterday. I love You, Lord.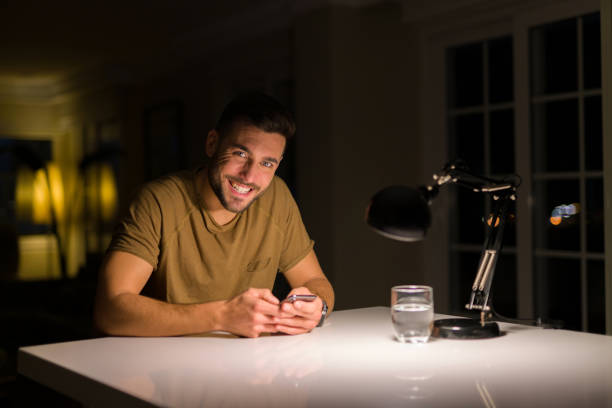 You have captured my very tender heart, You have consumed my beautiful heart with Your love. If all I say is Jesus Christ, Jesus Christ, Jesus Christ, Yeshua, Yahweh, Chukwukerem, Chimuanya, Chimdinma, Chikadibia, Chigozirim, IgweNkemjika, Nkemdilim, Chiomam, Chinedum, My Uncreated Creator, My awesome God, My sweet, loving heavenly Father and my all and all, Chimdiebere, Dikemsinachibiaram, Jehovah'm, that's more than enough.
You didn't let my vision, dreams, ideas, noble inventions and very good intentions to die. You gave me the strength, wisdom and the resources to birth them to Your glory. Lord, do the same for those who are going through persecution, trials and oppression in the hands of evildoers who want to see them die with their dreams.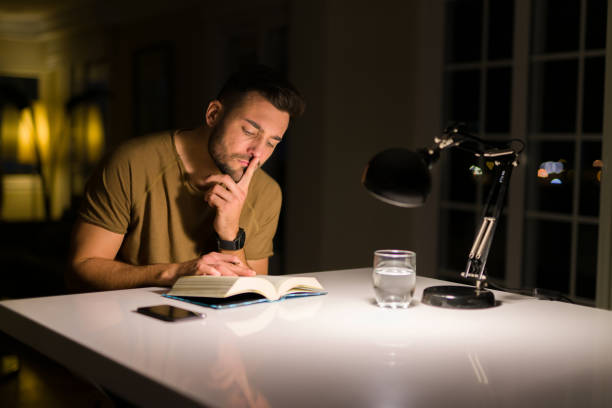 My dear, right where you are, you are pregnant with many noble inventions that will honour the Lord and bring food to your table and bring abundant deliverance, liberation and restoration to your village| to your community and to your country. Don't ever think of giving up, because God Almighty is with you. He Has not forsaken you. I am a testimony of His goodness and love.
Today, I declare that, the Spirit of God in you is coming upon that idea to lift your destiny and affect your generation, in Jesus Christ Mighty Name, Amen.
If I can find Him, you can find Him and start enjoying His goodness. Yes, I found Him.
*Sociable Ify|*Dr. Uma UKPAI|*Dr. Sandra C. Duru,|*Prof. Mgbeke