I Don't Care If I'm Selfish – You Need To Be Sometimes!
I have a piece of advice for many people out there today who have been or are even still being betrayed, hurt, maligned, and taken for granted by many of their loved ones. I decided to do this, and it has worked well for me over the few years I've adopted it.
After putting people first for the longest time and being disappointed, blackmailed, cheated, hated, betrayed, and disrespected, I deserve to do whatever makes me happy and fulfilled.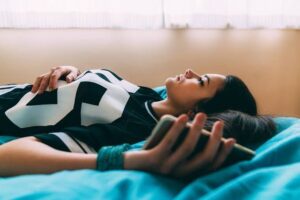 I got to a point where I always told people not to try to preach to me or quote kind words to change an experienced adult's intelligent and informed decision.
Many people in the world today are pretty horrible people, and I bet you nothing good will come out of them if they do not repent and change their evil ways. Unfortunately, many leaders they have been getting suit their mischievous, cruel, and manipulative behaviors.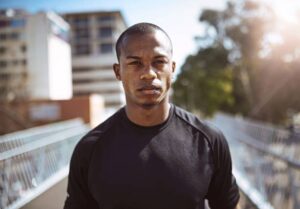 Now, I can relate to the words and actions of some successful people who completely disconnect from such toxic people and give them very little help from afar. Now I know why these people opt to make new friends and live and enjoy their lives and achievements in the places they are loved, respected, wanted, appreciated, and not tolerated.
You shouldn't be in a place where all they plan, think and do are NEGATIVE, TOXIC, EVIL…Yet, their miserable and evil lives are not improving, and the people they are plotting evil against are progressing and doing much better and stronger than them.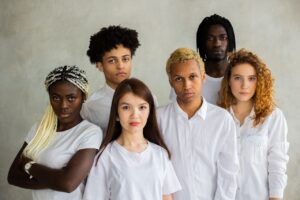 Personally, I believe that it's time to concentrate on the places where their system and people encouraged us very well, supported us to live our dreams, and helped us in our darkest moments to recover all that we lost to the evil people back home in Nigeria.
It's time to add tremendous value and something very useful to the material, physical, emotional, societal, mental, psychological, intellectual, economic, spiritual, and moral wellbeing of the good society that gave me hope, love, and peace when all that we worked hard for and gathered were stolen from my lovely kids and me.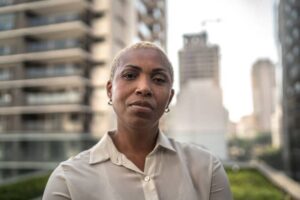 I've decided to focus on those who were there for me when they humiliated us and wanted us dead by all means, but we came out alive, better, and stronger.
So, my advice to survivors is: Always stay strong, as those who attempt to debase you aren't even worth your time or effort. You've tried, and it's time to move forward and not move on with your pains and all their negativities.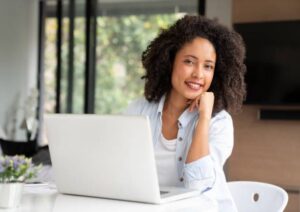 Detoxify and Shine!
Let them see you from afar! Let them read about you without knowing anything about you, your life, progress, or even have access to you or those around you again. You don't owe them anything!
Do you want to support our charity work? Click on the link below: 
For your news, real stories, Let's Connect, and adverts, click on the link below:
https://mgbeke.media/advertise-with-us/
For your Natural Skincare Products & Supplements, click on the link below:
For any other information or breaking news, please contact us at: info@mgbeke.media, contact@mgbeke.com, or send us text messages @ +1 413-777-7990