It's only a very stupid person that will continue to believe your senseless stories that Dr. Sandra C. Duru is an Ex-convict or that she spent 5 years in prison for blackmail and other criminal offenses. I have lived above your evil| wicked sponsored attacks against me for over 10 years now. You and your group of wicked, foolish, senseless, evil, manipulative, jealous, mischievous, envious and demonic creatures will continue to fail. I am BLESSED.
I am blessed and forever will remain richly blessed. God Almighty Has restored everything that I lost due to your lies, manipulations, hatred, scandals, blackmail, wickedness, destructive publications, but in the midst of all, I remain Nwachinemere "GOD'S favorite child".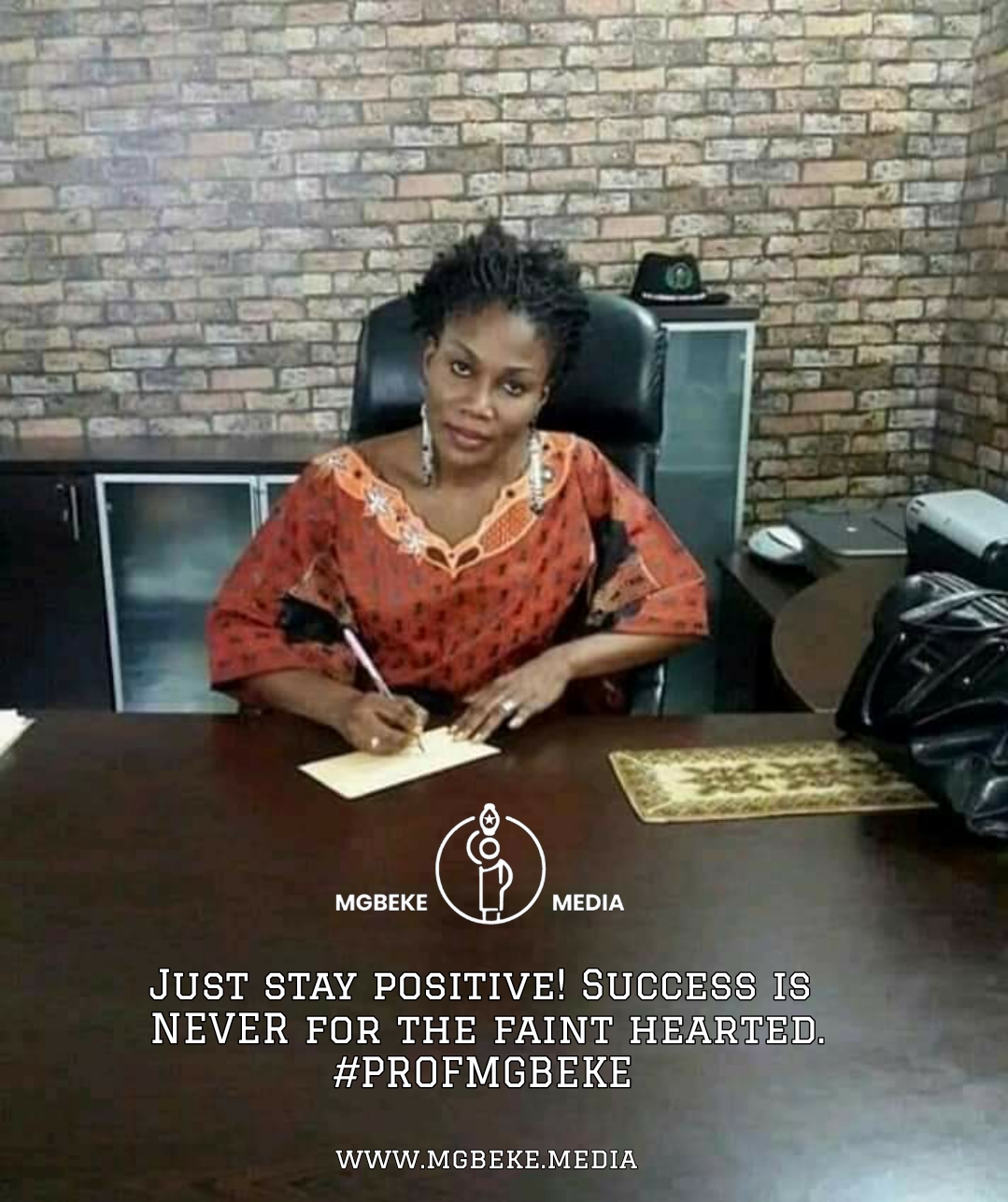 Owelle Rochas Okorocha, Ned Nwoko, Eze Madumere, late Benjamin Uwajumogu, Nonye Rajis your end will be sorrowful. As for those who assisted you all, those who accepted to be used to carry out your evil missions, their end will be sorrowful.
Do I look like someone who is begging for food or favour from mere mortals? NO!
Do I look like what you destiny destroyers have put me and my precious children through? NO!
There's a price for every single evil you do to your fellow human…You may be walking around freely today, but you will definitely pay the price and your generation will not be left out. Like I always say to you guys that THERE'RE THINGS MONEY CANNOT DO FOR YOU.
Dr. Sandra C. Duru, CEO MGBEKE LLC
When I had the opportunity to serve Nigeria in my own little capacity at the Standards Organization Of Nigeria, S.O.N and the Police Service Commission, PRESIDENCY; I gave my best, i served diligently but you corrupt leaders didn't like my guts, my courage and intelligence, I became a very big threat to you all, but God Almighty vindicated me and saved my life.
I have worked with so many great men and women from my early twenties till date locally and internationally and I have not come out publicly to say negative things about them, so why have I continued to condemn the evil acts of these people mentioned here, are they the only people living in Nigeria that I have encountered? For over 17year now, I have nothing negative to say about Uche Nwosu, Kwankwaso, Atiku, Alh. Daura and so many other Nigerian great men and women.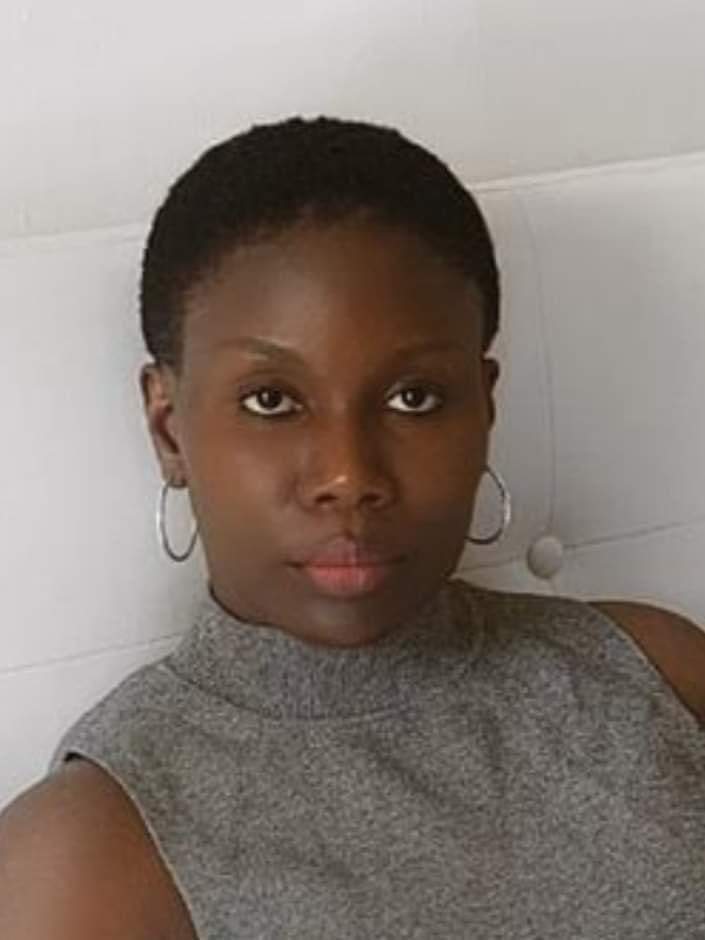 You destiny destroyers can mess with my name, but not with my destiny. I have a very unique and strong destiny. I have lived with this evil tag from 2011 till date, I have lost so much, worked hard to singlehandely raise my kids and still raising future champions, and i have remained very emotionally, mentally, psychologically, financially stable for my kids, but all those who caused me this pain will have their own days of sorrows soon. I have lived above their wickedness, evil plots, madness, jealousy, evilness, manipulations, and foolishness. My life will remain a mystery to them all. I am Nwachinemere. I will NEVER BE POOR or UNHAPPY in life. I will live my purpose.
For your information destiny destroyers, I am no longer that little girl of yesterday.
#PROFMGBEKE