TGIF TIPS. AUGUST 12, 2022: How To Get The Hottest Dates This Friday And Retain Them, Too!
Hey, beautiful people, Thank God It's Friday! Again, I can almost swear that this week absolutely flew by, but it's all good, isn't it?
One of the things that I've come to notice lately is that it seems to be getting increasingly difficult for young people to attract and get meaningful dates. And, what's the fun in a Friday night hangout if you have no person of interest to dote on throughout the night, especially as a young, single, and enterprising young man?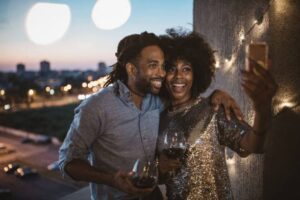 Now, I am not talking about the recent wave of illicit affairs and "hookups" prevalent among young and old alike, but the proper and traditional way of wooing and winning a woman with no untoward intentions attached.
So, as a proper gentleman looking to find something special, maybe even as you have a memorable time out tonight, here are some tips to consider as you prepare: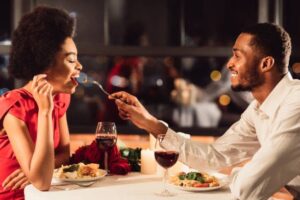 (1) Don't Just Show Up To Ask Her Out By 4:30 PM On Friday!
Come on, like seriously? Why would you ever think that any self-respecting and classy lady would accept to go on a Friday night date with you for the first time if you're giving her little or no notice ahead like this?
Many times in life, the problems we battle with are created by our negligence, nonchalance, ignorance, and inadequacies, and it is no different in the romance scene, too.
Women love to be chased and made to feel like the whole world revolves around them, and if you're sure about this person, then putting in the extra efforts to ensure she is down with you should not be seen as stress at all.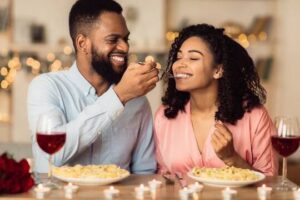 If by this time you haven't made concrete plans with her about spending this evening together, I would say you just undid yourself and lost some valuable points in the race to win her heart, bro.
When it comes to wooing a lady, there's no such thing as starting too early if you start sending cute, short, humorous, and slightly romantic reminders about the proposed date all week till you eventually pick her up on the night.
Make her look forward to it and long for it, and there are more chances that you guys would have a great time together when you eventually get together on the date.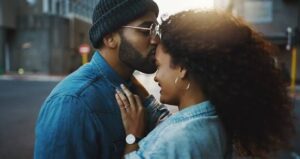 (2) Make Sure To Create Sweet Memories By Treating Her Like A Gentleman.
Getting a second date and others after that do not need to be a hard thing if only you'll be willing to always put in the work.
God made man physically stronger and more dominant than the woman; hence you must never let any opportunity pass without letting her know by your words and actions that you've got her covered and will do anything to protect and take care of her.
Chivalry is not dead, my dear brother, so be that perfectly sweet gentleman she will naturally long to see and spend time with again after the first time she goes out with you. It is that simple!
No woman is averse to being treated well and doted on, so I bet you that you don't have to beg for another date after tonight if you follow these tips and bring your A-game.
And, of course, please ensure that you commit your ways to God before stepping out, too, and you're all but set for an unforgettable evening already.
Remain blessed always.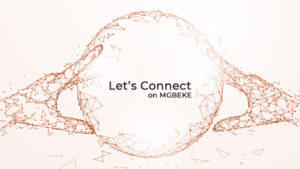 For your Natural Skincare Products & Supplements, click on the link below:
For your news, real stories, Let's Connect, and adverts, click on the link below:
https://mgbeke.media/advertise-with-us/
Do you want to support our charity work? Click on the link below: