How Hard You Pray Doesn't Matter – It Won't Happen Without Action!
Hello there, my beloved people. How are you all doing today? Those blessed enough to still be alive have received one more shot at our goals and dreams. What will you do with yours?
For those who are as determined as me to make every day count for greatness and remarkable achievements, there is one other vital thing you need to know or desist from if you're guilty of it.
Continue reading here for more: 
https://mgbeke.com/product/soul-tonic-a-daily-motivational-inspirational-guide-vol-1/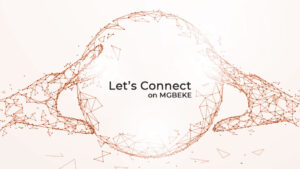 For your news, real stories, Let's Connect, and adverts, click on the link below:
https://mgbeke.media/advertise-with-us/
For your Natural Skincare Products & Supplements, click on the link below:
Do you want to support our charity work? Click on the link below: