THE ALMIGHTY GOD CAN NEVER LIE ABOUT YOUR FUTURE.
Why did God say He knew us before we were born? God wants us to see Him as a God that is personal, committed, loving, understanding, the Gos that Has contact with His people. Not only did God know us in our mother's womb, but His thoughts toward us are precious.
Being the amazing creator and father that He is, He doesn't stop there. He watches over us day and night. When we are weak, He gives us the strength to move on. When everyone including our friends and family forsake us, He remains with us. When nobody understands us, He does.
Many people may not understand why I love this SPECIAL bible verse so much, and why I have it boldly written on the corner of my Mgbekenised room; Jeremiah 1:5: "Before I formed you in the womb I knew you, before you were born I set you apart; I appointed you as a prophet to the nations."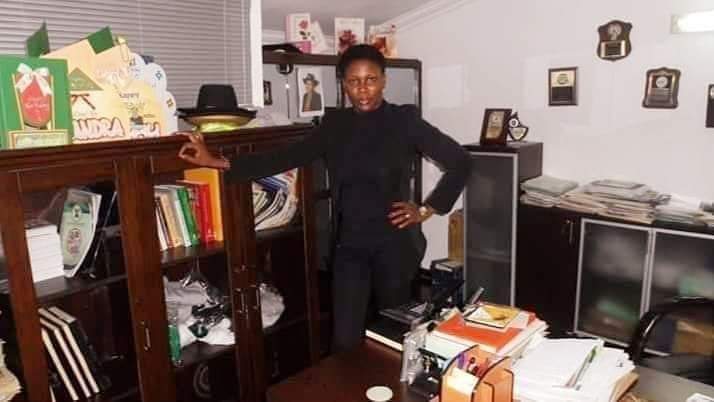 I am a living testimony of God's SPECIAL grace, mercy, favour and restoration. Many people do not know my story. My story is the combination of Joseph and Job's story.
I lost everything that I worked for in my life in 2016 and between 2020 and the year 2021, God Almighty restored everything and added 'JARA', because I didnt give up and I kept my covenant with Him. He blessed me so much, He wiped away my tears, He vindicated me. He prepared a golden table for me and my precious children in the presence of our enemies, our mockers and our oppressors.
Listen, let me tell you something about God. He sees everything and everyone. He knows your heart and He understands your every situation. He will never leave you nor forsake you. All you need to do is keep your hands clean, don't ever worry about the noise coming from the world.
The Almighty God knows you even before your mother conceived you. Whatever you are going through, He knows. Most times, God Almighty creates a storm to take you away from where you are not appreciated to where your destiny will flourish and where He Has destined you to be who and what He Has created you to be. But the evildoers may be rejoicing at their evil plots and wickedness that they have destroyed you, ruined you, excommunicated you, deprived you of all your rights and pulled you down without knowing that they were divinely used by God to catapult you to your expected destination.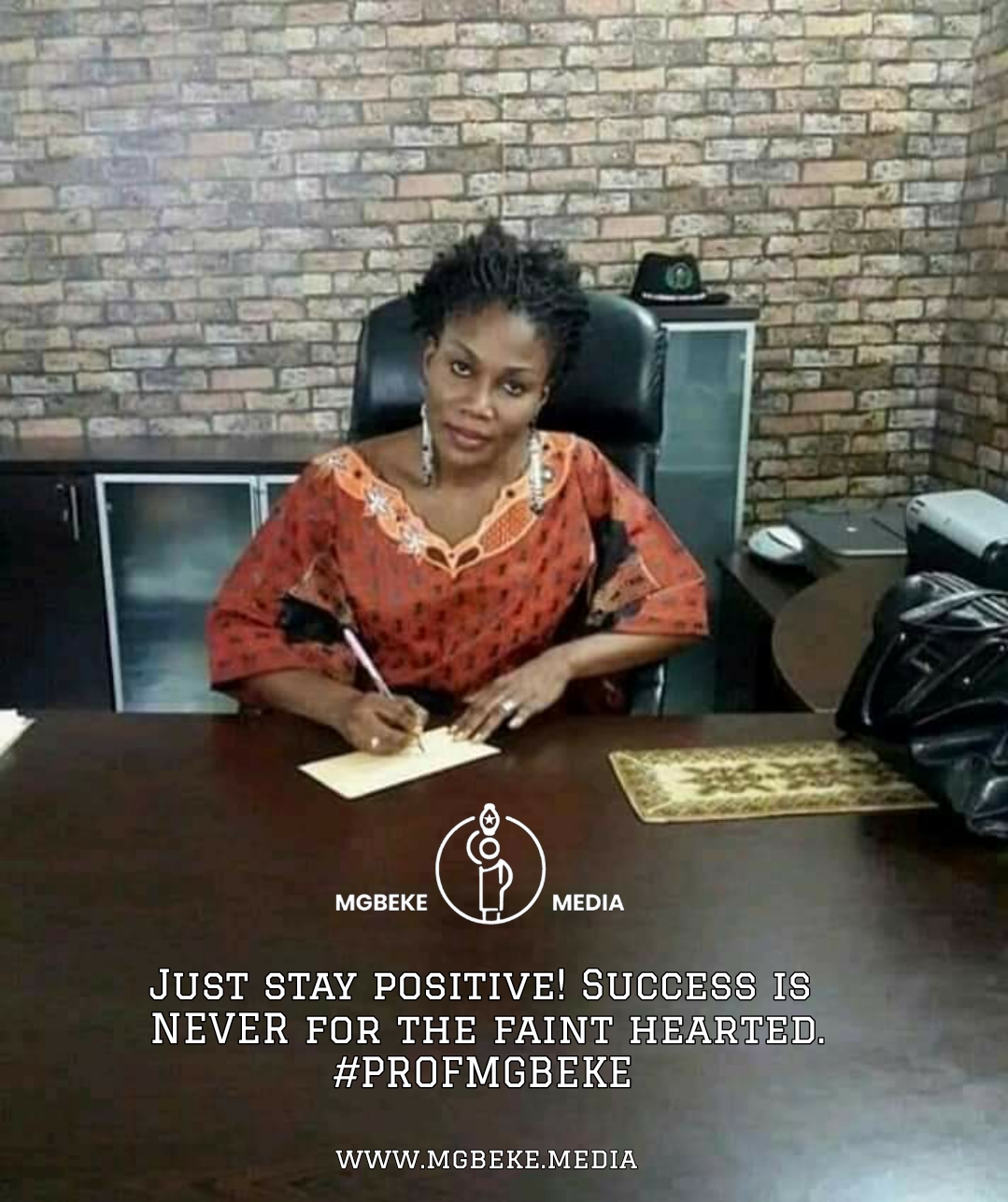 So, when you find yourself going through bad times, problems, ugly situations, trials, pains and setbacks always remember that there's God Almighty who created you and knows your journey. People with unique destiny go through a lot and it's just to prepare them for the best and the bigger assignments.
I am not trying to be boastful about anything, today my mockers, oppressors and all those who plotted evil against me are SHOCKED by my 100% BOUNCE BACK and they are still very surprised to see that I didn't have any mental distress, no nervous breakdown and I didn't lose any child in the entire process of their evilness.
Your life, your future, your businesses, your career, your lovely children, your safety are in GOD'S hands and not in the hands of any man. Keep SHINNING. For those of you wondering why I do things differently and the birth of Tuff Connect with SANDRA DURU and Bare It Out with Prof Mgbeke, I made a covenant with God to serve Him unhindered and to also serve humanity genuinely. He kept His promises and I will fulfill mine till the end of my life on earth.
Whatever you do, keep your hands clean and do it to the glory of God.
Dr. SANDRA C DURU
CEO, MGBEKE LLC
PRESIDENT, TUFF
www.mgbeke.com
www.Tuffinc.org
www.wenetly.com
www.mgbeke.media