TGIF TIPS. JULY 22, 2022. : Have You Considered "Escaping" This Friday Instead Of Alcohol?
Fridays always have and will always be a wholesome delight for many working-class people worldwide, as it signifies something that everyone loves and looks forward to as much as possible – fun and freedom!
I have no objections to any of these, though, as long as we all do things maturely and within the limits of whatever laws and edicts governing your locality.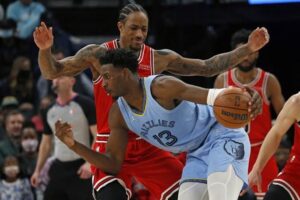 So, tonight, in the spirit of the weekend groove already floating in the air, I'd like to suggest two more alternative spots where you could take the fun tonight, as you and your crew of friends, colleagues, family, or that special someone look to relax and unwind this Friday night.
What are these places or ideas you could try out today? Here they are below: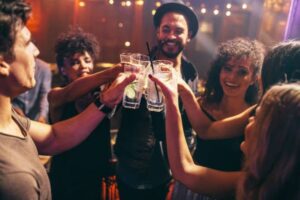 (1) Try escaping to an "Escape Room" for a change.
If you're in those parts of the world where it is popular, going to an escape room with your friends and colleagues after work can be a whole new fun experience to try this Friday.
Also known as an escape game, exit game, or puzzle room, an escape room is a game where a team of players finish tasks, solve puzzles, and discover clues in one or more rooms so that specific goals can be achieved in as little time as possible.
The ultimate aim of this game is to have the players try to escape from the site of the game, hence the escape room. There are competitive variants of these games, but most of them are cooperative.
You and your friends can get a few drinks afterward and tease each other about who rocked hardest or which team struggled to keep up.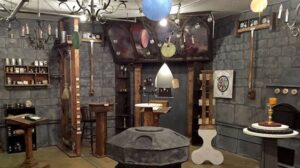 (2) Try out sports for a change!
No, you're going to play sports on a Friday night after a long week of work in the office or your business outlets.
Several sporting events happen every weekend starting from Fridays, and you could find one closer to you and your crew to attend. It doesn't have to be football alone, too, so you can look out for other sports like tennis, volleyball, basketball, or other sporting events.
The essence of having these hangouts should be more about finding the most natural ways to unwind and relax every weekend, so you must keep looking for spontaneous ways to do this.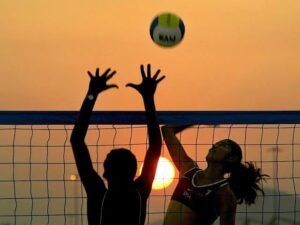 There's more to life than hitting the bottle every time you have some free time or the weekend rolls in, you know?
Remember to commit yourselves to God's safe hands before you all hit the road, too. Have fun!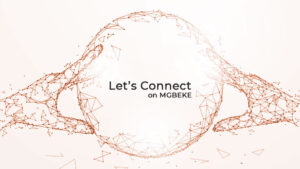 Do you want to support our charity work? Click on the link below:
For your Natural Skincare Products & Supplements, click on the link below:
For your news, real stories, Let's Connect, and adverts, click on the link below:
https://mgbeke.media/advertise-with-us/
For any other information or breaking news, please contact us at: info@mgbeke.media, contact@mgbeke.com, or send us text messages @ +1 413-777-7990