Have The "Seed Mentality" – Don't Fight When They Try To Bury You!
Hello, dear friends. How are you all doing today? Today is a very special day for me; hence I've been waiting for a special word of encouragement and motivation for someone out there, and it's come through.
You may be going through some challenging and inexplicably terrible times right now, and you're wondering why it looks like even the universe is out to end you.
Continue reading here for more: 
https://mgbeke.com/product/soul-tonic-a-daily-motivational-inspirational-guide-vol-1/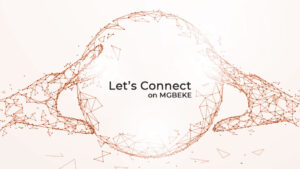 For your Natural Skincare Products & Supplements, click on the link below:
For your news, real stories, Let's Connect, and adverts, click on the link below:
https://mgbeke.media/advertise-with-us/
Do you want to support our charity work? Click on the link below: