Hatred And Rejection Cannot Ruin Your Life – You Will Live Your Purpose!
Good morning to you, my strong and beautiful ones today. I trust your night's rest was good and you're well refreshed to face the day's challenges.
I know that some of you may be going through a patch right now where you keep getting rejection and even hatred from almost everywhere you turn to help.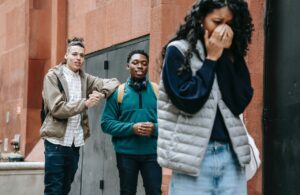 You have even been rejected by those you thought would never turn their backs on you no matter the situation. Your relatives and brothers and sisters have shown you pure hatred, and now you're starting to feel like a worthless person who is incapable of being loved.
All this rejection and hatred, and bitterness around you is making you doubt your potential and capability to function and achieve your dreams and goals. Yes, I know how this can make a person feel and how demoralizing it can be, especially when it happens to you consistently in life.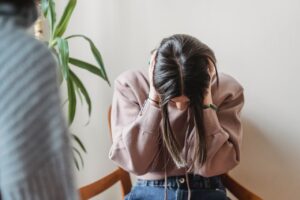 But, another thing that I also know for sure, and I want to tell you today authoritatively, is that it doesn't matter how much you are hated and rejected; you will live your purpose in life!
Oh, absolutely, my dearly beloved! The enemies around you are catalysts that God uses to whip you into shape many times because their rejection and hatred should push you back to HIM if you have been drifting or wandering away before.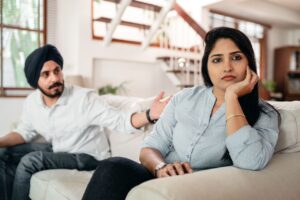 Man's hatred and rejection cannot truncate or destroy your destiny. They are not your creator, and they have no power over your purpose in life or whether you will achieve it or not. That power belongs only to God Almighty and to you whom HE has given the dreams and visions!
Never allow anybody's hatred and rejection to make you start doubting your life purpose and belittling yourself. No matter how much they hate, reject, and persecute you, God will use their evil to catapult you into your greatness, but only if you do not bow to their wickedness and give up on yourself.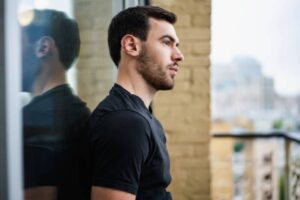 Their hatred and rejection can never ruin your life if you don't give them that power over you. It doesn't matter how much you are hated and rejected or who is hating on and rejecting you. You will live your purpose in life and achieve your dreams if you do not relent!
May God bless and be with you always; Amen.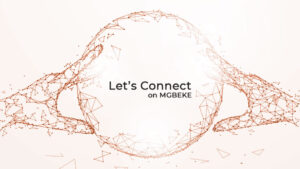 For your news, real stories, Let's Connect, and adverts, click on the link below:
https://mgbeke.media/advertise-with-us/
Do you want to support our charity work? Click on the link below:
For your Natural Skincare Products & Supplements, click on the link below:
For any other information or breaking news, please contact us at: info@mgbeke.media, contact@mgbeke.com, or send us text messages @ +1 413-777-7990