Happy Birthday To A True Born Champion And Conqueror – You Are A Unique Testimony!
Some say that champions are not born but forged in the arena of battles, trials, afflictions, and all the obstacles they face and conquer.
Well, that may be true for some, but it doesn't necessarily apply to everyone on this earth, as there are some unique exceptions.
One of such is you, Prince Patrick Dikesinachi Duru-Eluobi…oh, and such an immensely unique exception you are!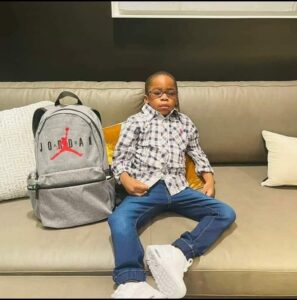 Your life has been one fiery battle to the next right from the moment you were conceived to the day you took your first breath, and even to date, you still face all life's hordes of battles, and you boldly laugh them to scorn!
Not only did you survive the physical attacks on your mother that were aimed at terminating you in her womb, but you were also miraculously delivered from Gallstones from birth by God Almighty and your mother's special herbal healing gift.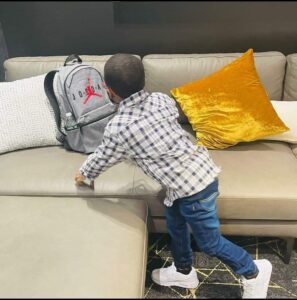 You also survived all the 5 years of evil plots against you and your beautiful mother by the monster in Nigeria and America and have yet confounded medical science with your divinely restored health and resilience. You lived with Gallstones for 5 years and the good news came on Thursday, June 2nd, 2022 at exactly 8:30 am that Dikesinachi no longer has Gallstones. Isn't God wonderful?
We could go on and on about how special you are, but we would like to say this concerning you instead: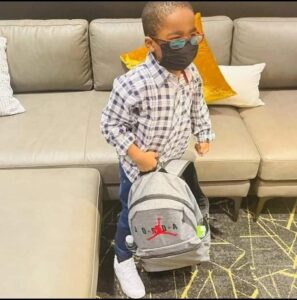 Your sun shall not go down at noon, and your moon will never cease to give its light. The hand of the destroyer against you is rebuked and cut off, and everything created recognizes your authority and begins to work in your total favor from this moment…
Never shall you know a better yesterday, and affliction shall NEVER rise a second time in your life! With long life will HE satisfy you and show you HIS salvation, and your life will continually be a testimony to all of humanity for as long as you live! Thus saith the Lord God concerning you, and so shall it be, in the name of Jesus Christ, Amen!🙏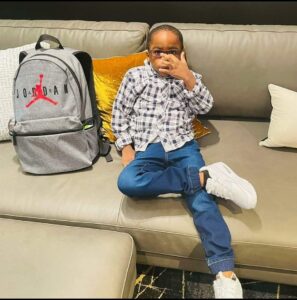 Happy 6th birthday to you, Prince Dikesinachi Patrick…keep growing in the fullness of HIS grace, health, wealth, wisdom, prosperity, and goodness always; Amen. Cheers☺️🎂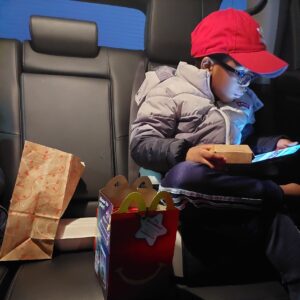 Sponsored by: Igwe Duru for the family
For your news, real stories, Let's Connect, and adverts, click on the link below: