Happy 1st Birthday To A True "Star" In The Making! EbubeDike Birikwe Oh!
From time immemorial, many things have always accompanied or announced the birth of great people in this world.
It is either a huge controversy, calamity, or a bewildering sign in the constellation of stars and galaxies.
The controversy that has dogged your first year on earth is only proof that, indeed, a divine star is born in the house of Edochie that will eclipse the immense standards already set by your father and his father before him.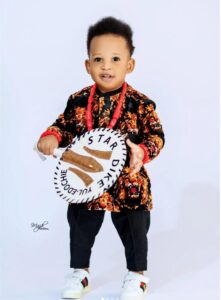 So, on this day, for you, we pray that your glory shall never be tainted, tarnished, or destroyed, and you will fulfill your destiny and purpose in life.
As the sun rises in the east and is visible in the west, so shall thy profiting break forth and appear before all men, even as you continue to grow in God's goodness and mercy all the days of your life, in the name of Jesus Christ, Amen!
Happy 1st birthday to you, Dike Star Yul-Edochie. May God Almighty bless and be with you always, our great son of Igboland, Amen. Cheers🎂☺️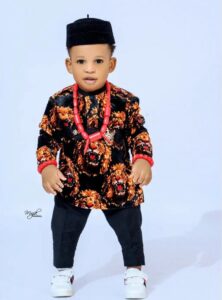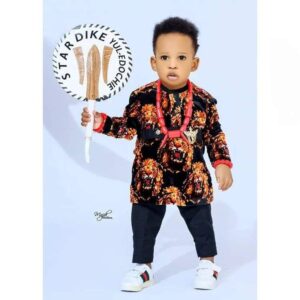 Sponsored by: Dikesinachi Patrick Eluobi, Nwan Prof. Mgbeke. The Dikeogu 1 of Imo State in The United States Of America.
For your news, real stories, Let's Connect, and adverts, click on the link below: