Ebonyi State overflows with blood. David Umahi will go down in history as a slayer of his own people. When every other State in Nigeria saw the dangers of harbouring Fulani Herdsmen, he welcomed them with open arms just to please his masters, for selfish and cheap political recognition.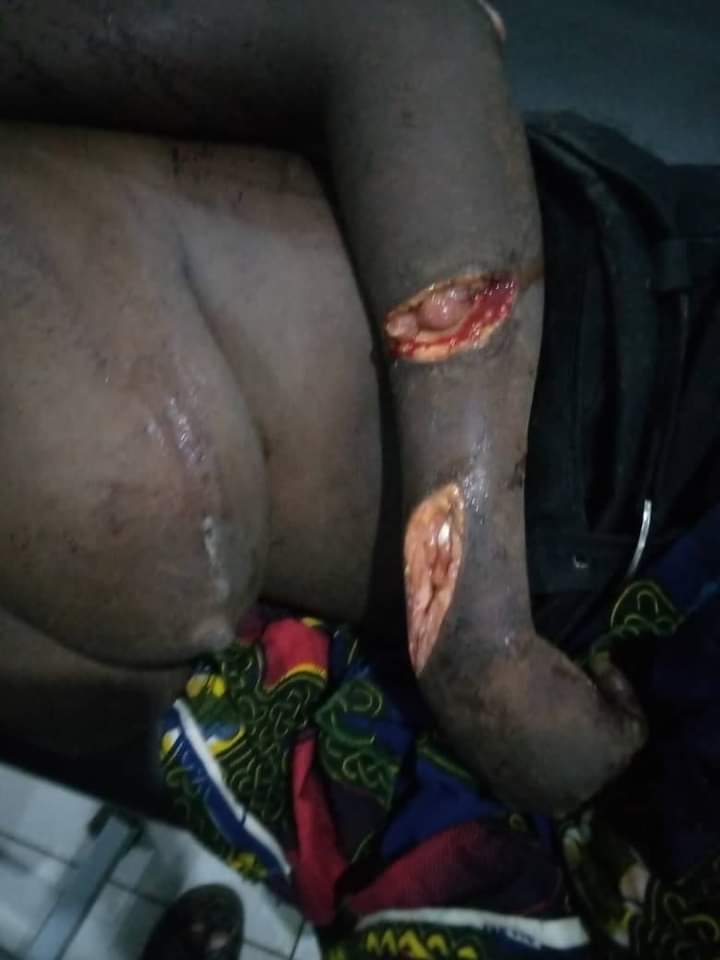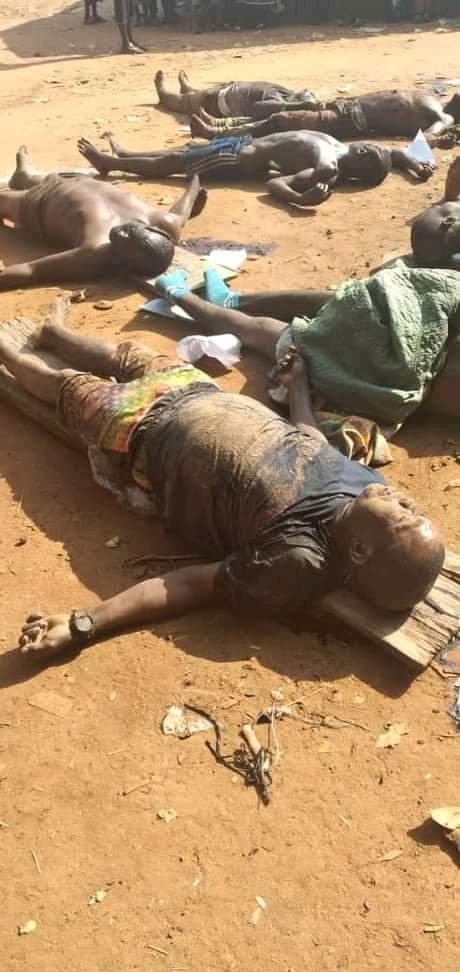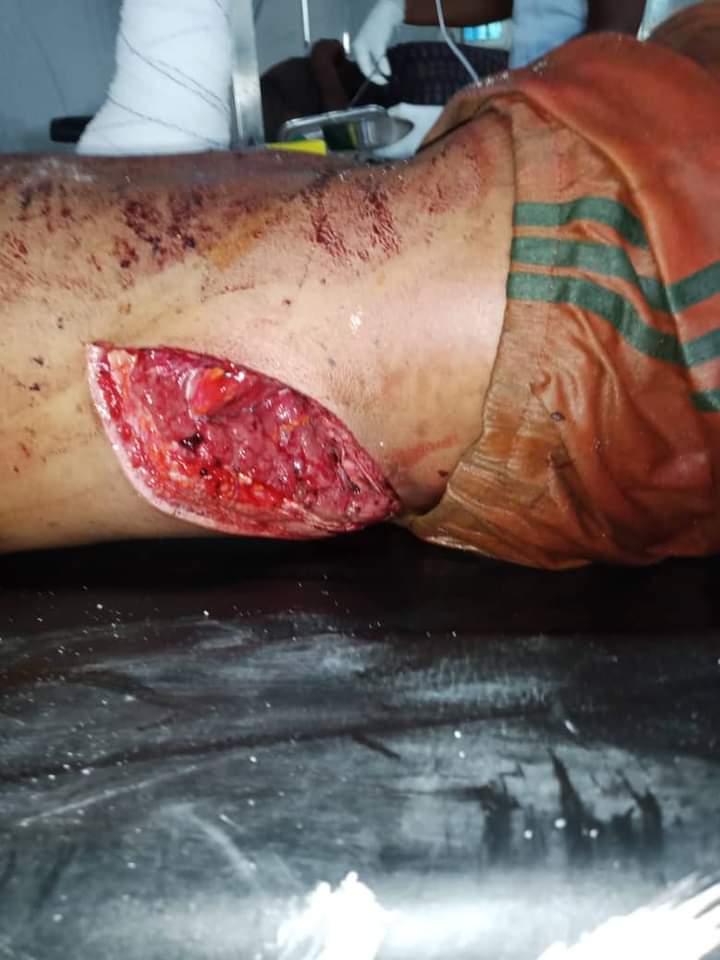 Umahi shunned every other Ebonyian with contrary opinion about this sect of killing machines. Not long after, the killer herders began to kill villagers. People cried out but David Umahi didn't heed. The last mass killing at Ishielu LGA of the State occurred on March 29 this year. It attracted the Vice President Yemi Osibanjo, a pastor and co-plotter in the current Nigerian mess, who visited on Easter Sunday, 4th of April, 2021, he spoke grammar over countless dead bodies and left loss, sorrow and ruins behind.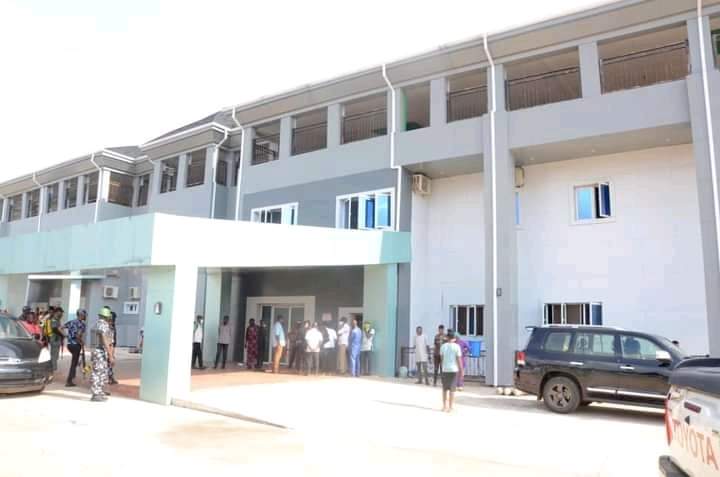 It's barely a month after, and here we have this pogrom in my dear State. The worst ever! Blood flows like flood in Ebonyi as I write this. The Fulani Herdsmen stormed Ebonyi LGA of the State and began to cut down human beings like shrubs. The Alex Ekwueme Federal University Teaching Hospital in Abakaliki is full of tens of dead bodies and heavily maimed men, women and children lying helplessly. My colleagues there are overwhelmed. All doctors from all units of the hospital and beyond cannot cope with the mass casualty.
Below is the confirmed death toll as of yesterday.
1. Nduobashi Ishieke—31 dead bodies.
2. Odoke Ishieke—6 dead bodies.
3. Obakota Ishieke— 15 dead bodies.
Yet more bodies are still being brought in.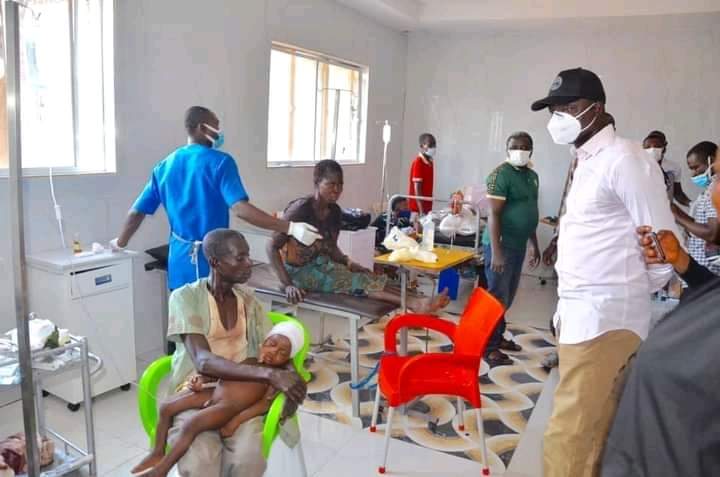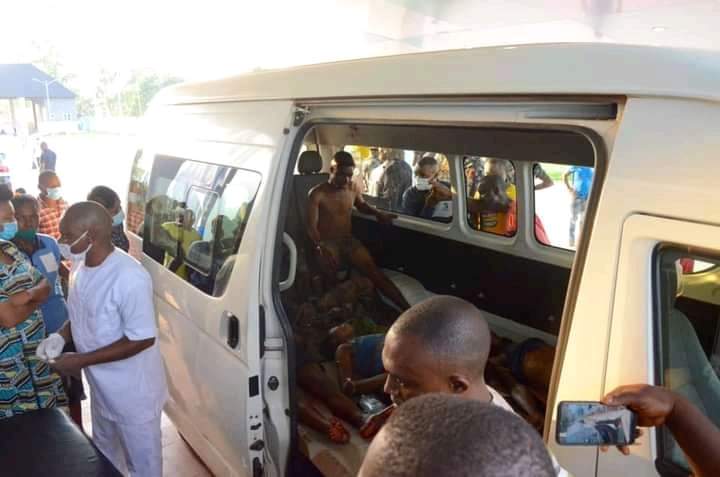 The government of Ebonyi State has up till now not issued any statements. The governor is stifling the news of this pogrom. And I ask why. Why? The security agencies; the Nigerian Police and the millitary that he trusts so much have done nothing either.
What did these poor villagers do to deserve this gruesome massacre? These dead bodies should be packed to Buhari and Umahi's houses. They should eat them or sleep with them. It's their desire. It's what they all want. Blood.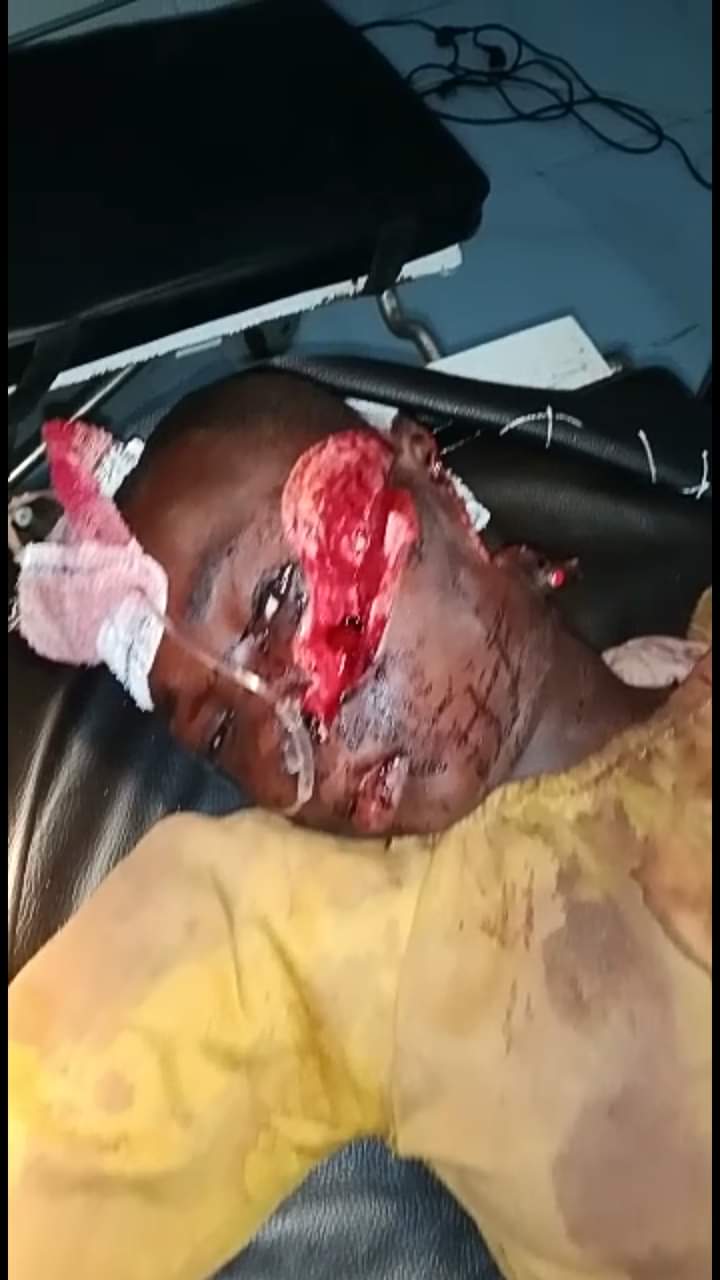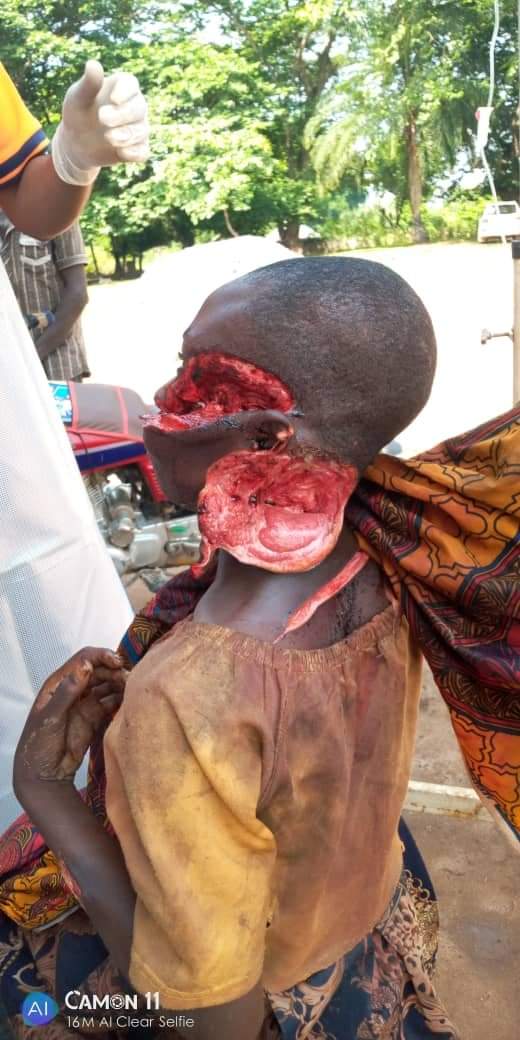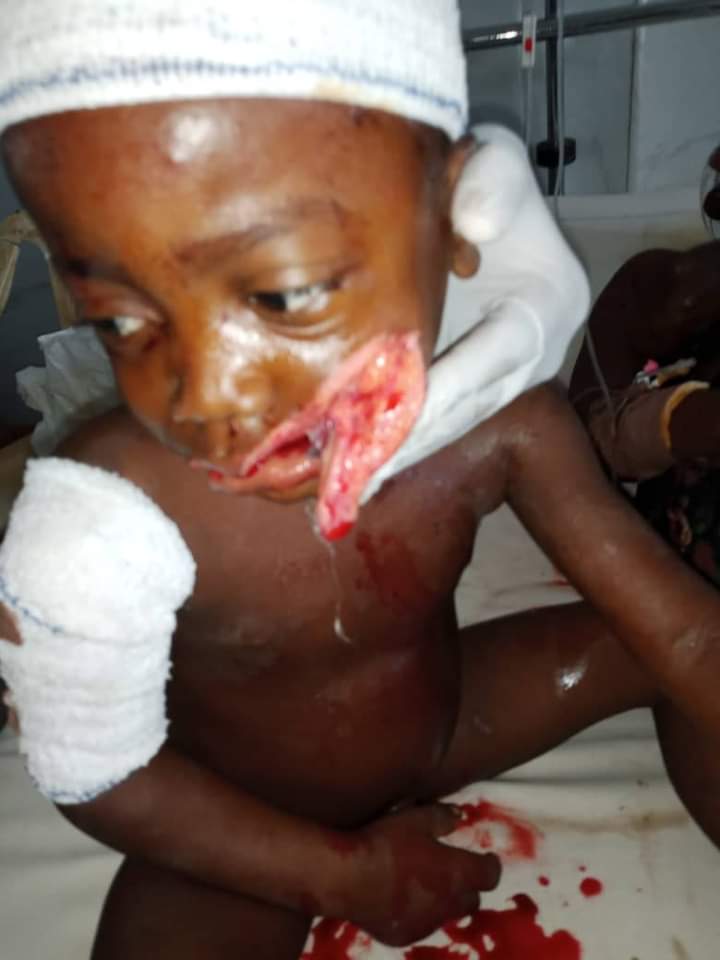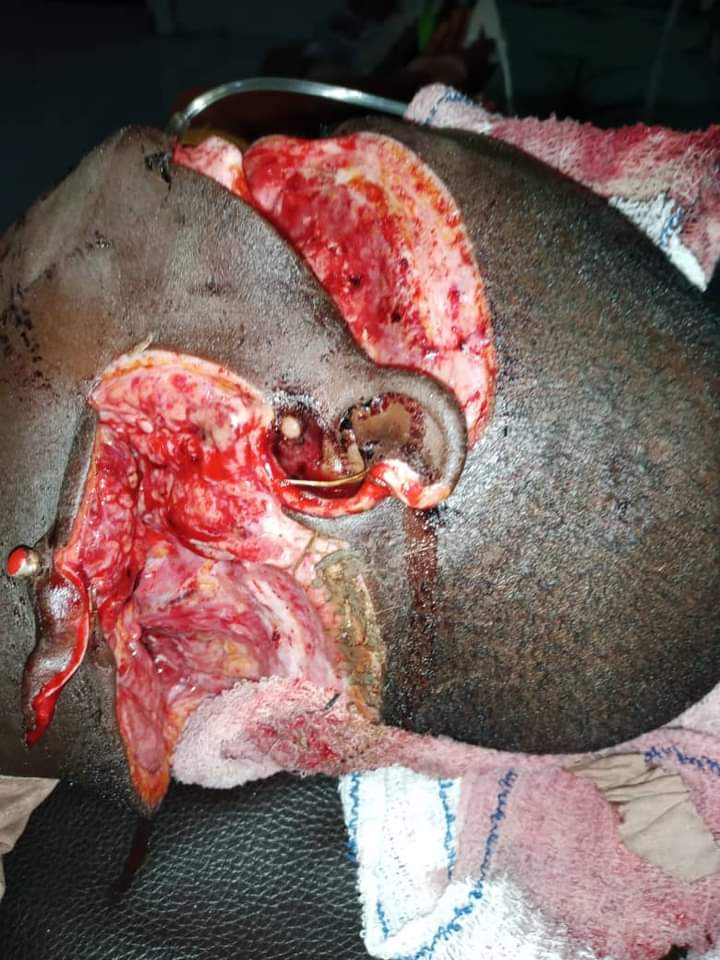 Somebody should please help Ebonyi State. Her government has failed her. If you're from Ebonyi, please speak up. Cry out and share this. Defend yourselves! Do no gloat. Do not keep quiet. No one is safe. Your community might be next. This Fulani Herdsmen must be stopped.
I'm heartbroken.
Source: Dr. Obinna Oke
#PROFMGBEKE