Great Restraint Is Not A Sign Of Weakness Or Stupidity – Woe Unto Them That Underestimate You Because Of It!
There is a line from the movie "The Odyssey" that was spoken by the great wise warrior himself that has helped to shape how I react to things and people in many ways.
Odysseus said: "To be angry is easy! But to be angry at the right person, at the right time, and for the right reasons; that is the difficult task."
I recently wrote something that deeply correlates with these wise words in one of my soon-to-be-released projects, and I believe these words will be a massive blessing to someone out there today.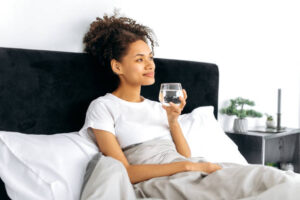 It says: "You must learn to delay your reaction when people deliberately try to provoke you. Being provoked is inevitable, but not learning and mastering how to respond is self-destructive!"
The vital lesson here is that you must never become a puppet to other people's desires. Create and live your life as you intend it to be by learning how to respond smartly, intelligently, and unemotionally to unintelligent emotional treatment. When you react quickly, you are giving away your power! Some need actions and not words, while some need to be served a notice before the needful is done to teach them a quick and everlasting lesson.
Do you remember what the wisest man ever to live says about not having reign over your emotions and temperament like this? He says: "He that hath no rule over his spirit Is like a city that is broken down, and without walls." – Proverbs ‭25‬:‭28‬.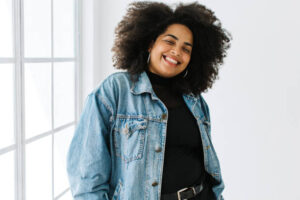 Never allow others to dictate your emotional well-being, reactions, and stability with their provocations. Instead, ensure that you remain in check and control always, no matter how much or hard you're pushed, and you will fast become renowned as a person of great wisdom, character, and power too.
Finally, always remember that when you do not rush or jump to respond, you stay in control of yourself. "Our response to a situation has the power to change it" – God's Oracle.
Don't forget, humility|meekness| and timidity is not weakness, and when you hit, hit hard and leave a permanent mark. It's okay to respond at the right time and smartly.
Remain richly blessed always, amen.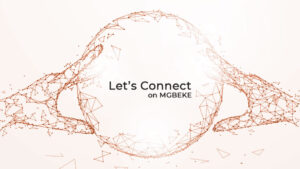 For your news, real stories, Let's Connect, and adverts, click on the link below:
https://mgbeke.media/advertise-with-us/
For your Natural Skincare Products & Supplements, click on the link below:
Do you want to support our charity work? Click on the link below: