Great Heartaches Can Be Greatly Rewarding If You Endure To The End!
Do you know that with every battle, adversity, obstacle, persecution, rejection, disappointment, deception, wrong accusations, and heartaches you face, you stand a unique chance of gaining a greater reward if you endure to the end and overcome them?
Great heartaches can be greatly rewarding if you endure them to the end! How can your affliction become a rewarding experience? Oh, there are many ways you can benefit from your bitter experiences, but you must have a different mindset about them to see, let alone enjoy such benefits.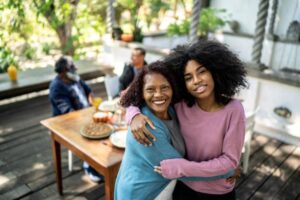 Many great men who have walked this earth and achieved laudable things that we read about and still celebrate to date have all been through some terrible experiences, but they all have one thing in common.
The common factor is that they never see afflictions, trials, battles, and persecution as obstacles. Instead, they see it as opportunities to establish themselves and become even greater than they may have anticipated or planned. An example of such that I love to share was an instance between King Saul and David when the latter asked for the king's daughter's hand in marriage.
Seeking to get him killed, King Saul had asked David to pay him 100 Philistine foreskins as the bride price for his heartthrob, and he was gleeful when David agreed without hesitation. While Saul was seeing an obstacle that would get the young man killed, David only saw an opportunity to establish himself in the kingdom further and also exert vengeance on the enemies of the Almighty God.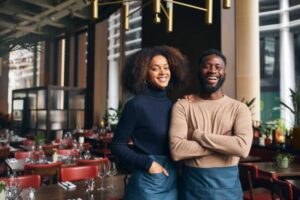 The result? David came back alive, unharmed, unscathed, and delivered 1,000 foreskins instead of the requested 100!
How do you see the things that stand in your way and threaten to derail your dreams and goals today? What do you think of that painful situation you've been passing through for a while or even that one that seems to be looming over you steadily right now?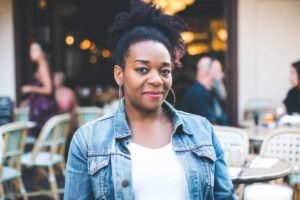 Great heartaches can turn out to be greatly rewarding for you if you do not give up, change your mindset and perspective about them, and endure to the end!
Keep your head up and keep pressing on today.
Do you want to support our charity work? Click on the link below: 
For your news, real stories, Let's Connect, and adverts, click on the link below: