I have been through enough to know that as long as I don't give up on myself or give up on my dreams, I will be okay.
That's the spirit of a survivor and someone who wants to be successful in life. Don't ever think of giving up, no matter the challenges or the obstacles you find on your way.
It does not matter how slowly you go as long as you do not stop. Never give up, for that is just the place and time that the tide will turn. "You just can't beat the person who won't give up." "There is no failure except in no longer trying."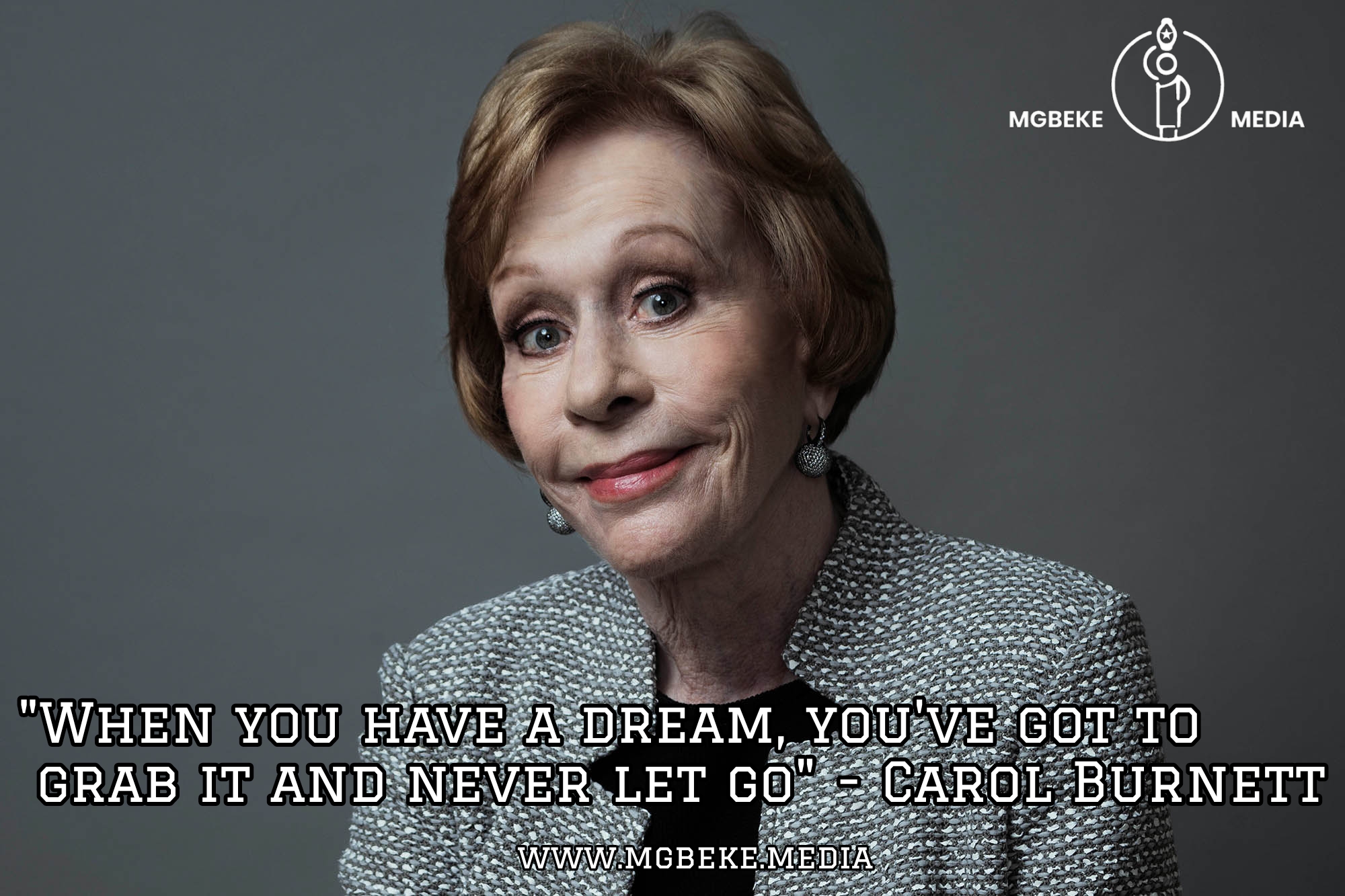 Figuring out how to stay motivated in the face of failure or after a particularly demoralizing setback can feel nearly impossible. Your spirits are low, you feel defeated and you're starting to wonder why you even bothered in the first place.
But never give up! While giving up when the going gets tough might sound tempting, learning how to persevere and finish strong is so much more rewarding. Most times you have to ignore what people say and remain focused.
"When you have a dream, you've got to grab it and never let go." —Carol Burnett
Keep moving forward with faith, be strong and never give up on yourself and on your dreams.