Good Things Do Not Happen In Life By Themselves – You Make Them Happen!
Do you know that there are billions of people on earth today who may never get to experience having their dreams fulfilled or their greatest desires come to fruition?
Yes, there are. And what's even sadder is that these people are the architects of their misfortune because the only thing that can change their circumstances and situations is in them already.
Continue reading here for more: 
https://mgbeke.com/product/soul-tonic-a-daily-motivational-inspirational-guide-vol-1/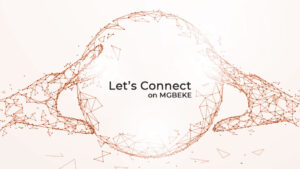 For your news, real stories, Let's Connect, and adverts, click on the link below:
https://mgbeke.media/advertise-with-us/
For your Natural Skincare Products & Supplements, click on the link below:
Do you want to support our charity work? Click on the link below: