God's Will Is Best For You – Can You Endure The Process?
When you pray to God and say, "Oh God, let your will be done in my life," be prepared for what is coming because your own will, too, will be so undone.
My dear, you may end up crying so hard till you call God wicked because it is never easy to go through HIS undiluted will. Sometimes you will cry so hard that you think you're going to die. But, at the end of it all? Hmmm…
You need to learn how to be still and enjoy your process because there are so many vital lessons for you to learn as you seek to fulfill your destiny according to HIS will.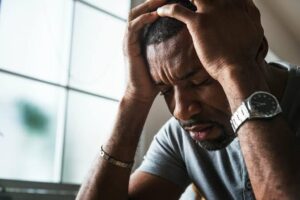 No matter how bleak, hopeless, forsaken, and alone you may feel many times during this phase, don't ever forget that God's Spirit is in you, and HE is always with you. Instead of fretting, crying, becoming worried, and wallowing in despair, call on HIM for strength, and you will receive it in leaps and bounds!
The essence of going through this rough patch and phase as you seek HIS will for your life is so that you may build and learn how to sustain a fervent and vibrant relationship with HIS Spirit that dwells inside you! One of the biggest desires of our Creator is for us to be one with HIM and to fellowship constantly with HIM.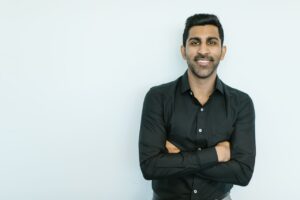 So, keep at it and never give up. The enemy will tell you and try to make you think that you're only wasting your time but do not ever listen to that lie! It may take a while, yes, but you are indeed making progress in the spirit, and that is what matters the most. Everything we see in the physical realm must happen first in the spiritual, or else it wouldn't be able to materialize|manifest here. That's why you must conceptualize an idea or vision in your mind's eye first before you can ever manifest and bring it to fruition physically!
Another vital thing to note during this phase is that you must never lose your joy as you wait on HIM to fulfill HIS will in your life. Always remember this sure word concerning your situation: "For our light affliction, which is but for a moment, worketh for us a far more exceeding and eternal weight of glory." – 2 Corinthians 4:17.
All you're going through now is part of the plan to strengthen, build, establish, and validate your mental toughness in preparation for the glory ahead of you.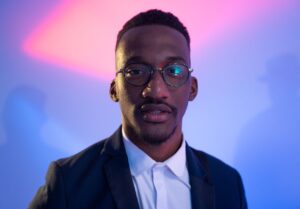 God's will is one of the hardest things to have in your life, but it is the very best thing that could ever happen to you if only you can endure the process and embrace it totally! Also, remember HIS promise to you in 1Peter 5:10, which says: "But the God of all grace, who hath called us unto HIS eternal glory by Christ Jesus, after that ye have suffered awhile, make you perfect, establish, strengthen, and settle you."
HE will never leave you empty or forsaken if you trust in HIM and yield yourself to HIS will, my dear. Wouldn't you like to give it a try today?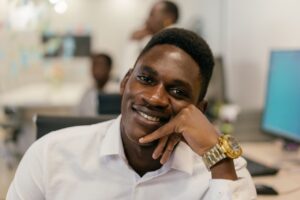 My life is a unique testimony.
God bless you always…Amen.
Do you want to support our charity work? Click on the link below: 
For your news, real stories, Let's Connect, and adverts, click on the link below: