God Uses Pain And Trials To Mold Us – You Are Not Forsaken!
Hello, my beautiful people. Have you ever had it so bad in life you feel like even the earth you're walking on has forsaken you? Are you even going through such a phase right now? I have some words of inspiration for you today.
When we go through trials, pain, sufferings, persecution, tribulations, afflictions, sickness, and dilemmas we don't understand; it is straightforward to feel hopeless and forsaken.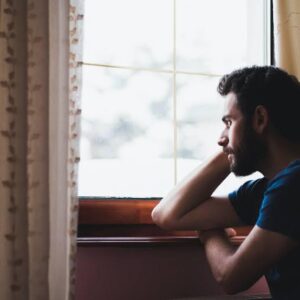 In such periods of your life, I know it becomes tough to trust in God or even to want to continue holding on to HIM and HIS ways. We are human, and our threshold for pain and calamity differs significantly from the divine.
Continue reading here for more: 
https://mgbeke.com/product/soul-tonic-a-daily-motivational-inspirational-guide-vol-1/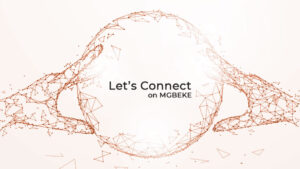 For your news, real stories, Let's Connect, and adverts, click on the link below:
https://mgbeke.media/advertise-with-us/
For your Natural Skincare Products & Supplements, click on the link below:
Do you want to support our charity work? Click on the link below: