Give Your Best Today – You Will Have No Regrets Tomorrow!
Greetings to you all from my end today; I trust that you had a great night's rest and your day has started well, too.
I always like to remind us that each day is a blessing we should never take for granted because several thousand worldwide did not have the privilege of waking up to life like you did today. Hence, you must not only be grateful but resourceful as well!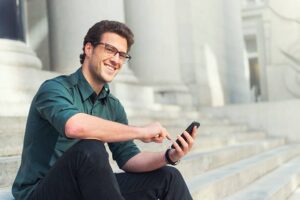 Speaking of being resourceful, how do you approach your day-to-day activities? Do you always have a concrete working plan backed by a well-structured to-do list, or do you go through each day like a floating balloon?
The best thing you can ever do for yourself daily is to ensure that you never do anything haphazardly. Do your very best and give your all today, and you will have no regrets tomorrow!
Don't ever put yourself in situations where you'll look back and wish you had done more when you had the chance – this applies to every aspect of your life! Give your best today, and you will have no regrets tomorrow.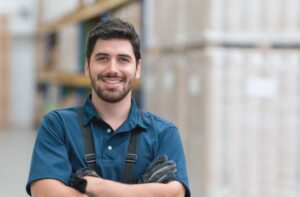 Does this mean that your best will always be good enough? No, it doesn't. Many times, we genuinely put our best into things – relationships, business, jobs, friendships, family relationships – yet they fail to work out. However, what obtains here is that you will have the peace and comfort of knowing that, yes, you put in all that you could, but it just wasn't meant to be!
This is my short message for you this morning: Always strive never to be caught in a situation where you wish you "should have, would have, could have" done anything better than you did in your life!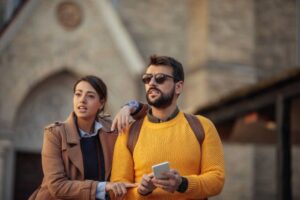 The more you apply yourself wholly and diligently to things, the fewer regrets you'll have, and this will keep you well motivated and fired up to go at your goals in life.
You are born champions, and I believe in you…you've got this! Stay blessed always.
Don't forget, "Ana eji uche eme ihe!"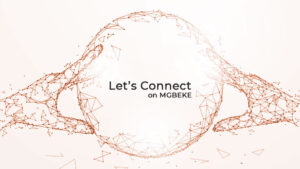 For your news, real stories, Let's Connect, and adverts, click on the link below:
https://mgbeke.media/advertise-with-us/
Do you want to support our charity work? Click on the link below:
For your Natural Skincare Products & Supplements, click on the link below:
For any other information or breaking news, please contact us at: info@mgbeke.media, contact@mgbeke.com, or send us text messages @ +1 413-777-7990