Give Your Best Today – You Will Have No Regrets Tomorrow!
Greetings to you all from my end today; I trust that you had a great night's rest and your day has started well, too.
I always like to remind us that each day is a blessing we should never take for granted because several thousand worldwide did not have the privilege of waking up to life like you did today.
Continue reading here for more: 
https://mgbeke.com/product/soul-tonic-a-daily-motivational-inspirational-guide-vol-1/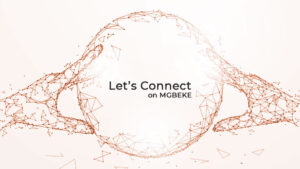 For your news, real stories, Let's Connect, and adverts, click on the link below:
https://mgbeke.media/advertise-with-us/
Do you want to support our charity work? Click on the link below:
For your Natural Skincare Products & Supplements, click on the link below:
For any other information or breaking news, please contact us at: info@mgbeke.media, contact@mgbeke.com, or send us text messages @ +1 413-777-7990