TESSY EKPUNOBI, THE HUSHPUPPI OF SAINT KITTS AND NEVIS IN NIGERIA. MS. TESSY EKPUNOBI IS A FRAUDSTER! HER ACTIVITIES HAVE BEEN EXPOSED BY HER VICTIMS AND HER EX- HUSBAND.
Tell me how your country Nigeria will get better when fraudsters, evildoers, criminals, dubious people and destiny destroyers are appointed to represent the country? Tell me how the world will take us seriously when destiny destroyers and criminals like Ms. Tessy Ekpunobi are not prosecuted for their criminal actions, rather they are given more opportunities to destroy more lives?
This wicked woman ruined so many destinies, shattered so many dreams of young Nigerians 15 years ago of which I am one of the people she defrauded $3000.00 in 2006, which today is equivalent to $1,680,000. She was working together with her dubious husband, the CEO of NOBIS NIGERIA LIMITED with GTBANK account details: US$: 202 1405018210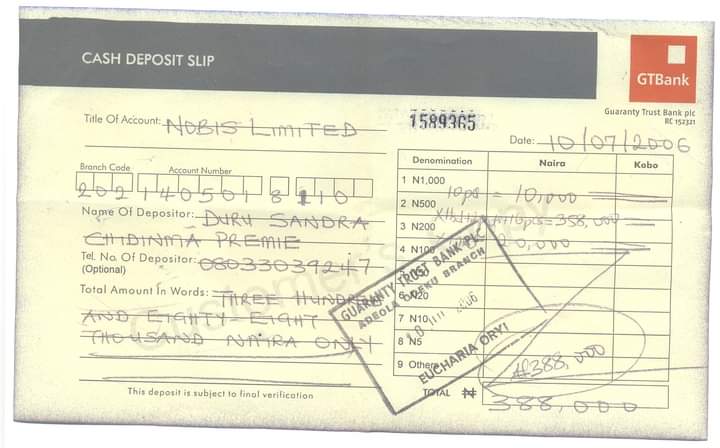 She used the following offices to defraud innocent people:
Destined4Canada Inc.
info@destined4canada.com
www.destined4canada.com
Tessy Ekpunobi LLB (hons.) BL( Immigration Counsel)
Member: CSIC, CAPIC, CBA
Canada Office:
10 George Street North Suite 303
Brampton Ontario L6X 1R2 CANADA
Tel. 416.637.5859. 647.430.0419. 647.430.0512. Fax: 416.987.6658
Abuja Office:
16 Kampala Street Wuse II Abuja FCT. Nigeria
Tel: 234.9.670.9012. 234.805.897.3551
Authorized Agents:
NOBIS Nigeria Ltd, Abuja.
Afristar Travels and Tours Ltd. 72 Norman Williams Street. S.W. Ikoyi. Lagos. Nigeria.Tel:234.01.477.0923 01.47.70924 01.269.3731.
Nigeria Accounts Information
Guaranty Trust Bank
Nobis Limited Nigeria
US$ Account: 202 1405018210
United States Remittance:
USD Chequing Account #:4001202
Transit #: 09970
Institution #: 003
Bank: Royal Bank Of Canada
McLaughlin and Bovaird West,
10098 McLaughlin Road, Brampton,
ON L7A 2X6
Account Name: Destined4Canada Inc.
ABA #: 021000021(JP MORGAN CHASE)
Swift code: ROYCCAT 2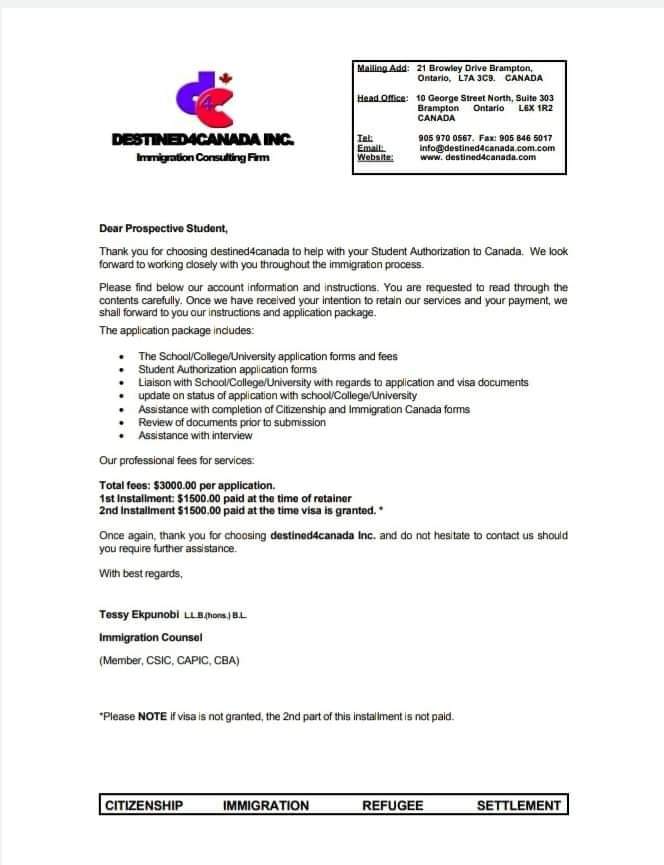 After destroying so many innocent lives and stealing from young people old enough to be her children and ruining their dreams getting quality education abroad, today she's crowned by the worst enemy of Nigerians as a diplomat.
It took me 15years to follow up on all her very shady activities ranging from America, Canada, UK, Nigeria, Dubai, South Africa, while also not giving up on my dreams in life. I vowed to fight for the rights of all the people who suffered in Tessy Ekpunobi's hands. Tessy Ekpunobi is not worthy of occupying a honorably office or even representing any country or institution that is credible and have the genuine interest of their citizens at heart.
What if I had depression and finally committed suicide in 2006, I wouldn't be where I am today touching lives positively and adding value to the world. Do you know how many lives that have been destroyed by this DISHONORABLE WOMAN, TESSY EKPUNOBI?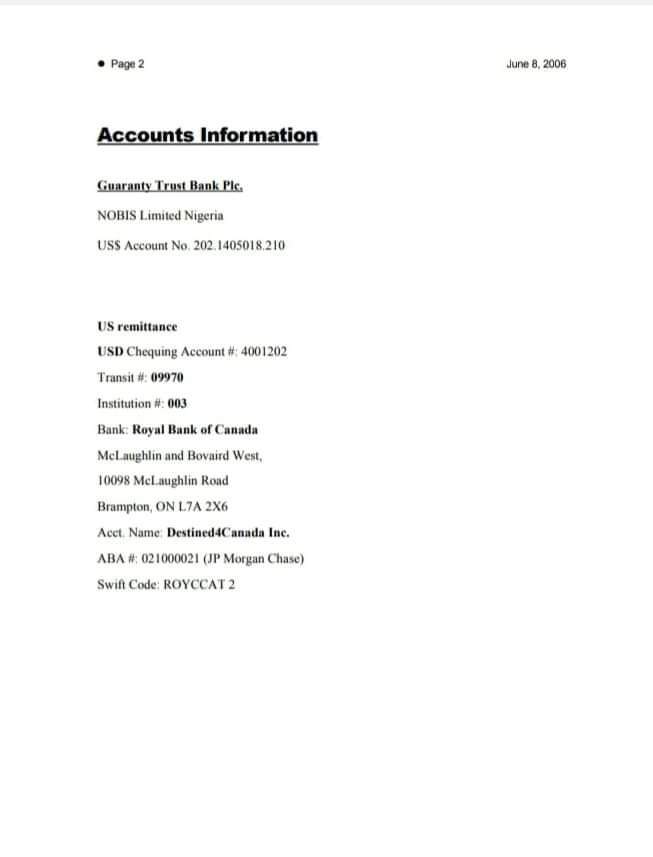 Can you believe that a very evil woman with a questionable character has been the Honorary Consulate of Saint Kitts and Nevis in Abuja, Nigeria for over 5 years now, located at Suite 6, Pathfield, Cnr 3rd & 4th Avenue, Gwarimpa? View address, phone, fax, email, office hours, and head of mission (HOM) below:
Address:
Suite 6, Pathfield, Cnr 3rd & 4th Avenue, Gwarimpa
Abuja FCT
Nigeria
Telephone
+234 809 823 9581, +234 806 606 7808
Fax
Email: consulskn@gmail.com
Office Hours
Please call Honorary Consulate of Saint Kitts and Nevis in Abuja, Nigeria at +234 809 823 9581, +234 806 606 7808 to find out current hours of operation and other details.
Head of Mission
Ms. Tessy Ekpunobi, Honorary Consul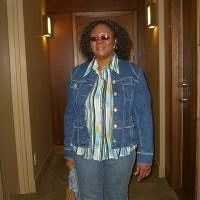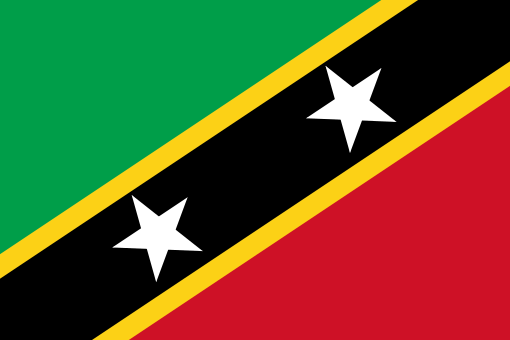 I am very happy that today I am so blessed financially, academically, psychologically, mentally, spiritually, emotionally and very well privileged to fight for myself and for other people who were scammed by Tessy Ekpunobi.
I made a vow 15 years ago that I MUST GET BACK WHAT BELONGS TO ME AND I WILL NOT STOP AT NOTHING TO GET JUSTICE. Today, I am no longer that little Sandra who was scammed by a woman she looked up to in 2006.
Dr. SANDRA C DURU
#PROFMGBEKE