Enyinnaya Onuegbu Promoted Or Demoted By Hope Uzodinma?
I hadn't wanted to react to the reappointment of my good friend and brother, Barr Enyinnaya Onuegbu.
Would I say I received the news with mixed feelings? Should I congratulate a man who has been demoted? That has been the major inner battle I had to contend with before I decided to put pen to paper.
To some people, the reappointment of Barr Enyinnaya Onuegbu into the cabinet of Senator Hope Uzodinma is a welcome development.
For them, at least Enyinnaya is not outside anymore and can now be getting some stipend from the governor.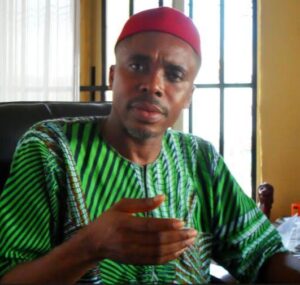 Then I wonder, is Enyinnaya that desperate or low in cash that he would take anything just to be in power, least of all a position abandoned by Batos Nwadike?
I'm not saying that Enyinnaya would not do very well as Uzodinma's political adviser; he would do perfectly well in any position he finds himself.
Barr Enyinnaya Onuegbu is one of the smartest people to have ever worked with Senator Hope Uzodinma.
But for me, the position of an SA is a demotion for a man who once held Commissioner positions in the Uzodinma administration and once upon a time had the governor's ear before those who felt threatened by his rising profile probably conspired and kicked him out of office.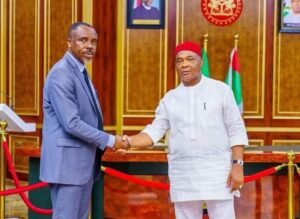 I remember those electioneering days when Enyinnaya was always on national TV, projecting Senator Hope Uzodinma.
He was practically Uzodinma's legal and media figure and did a great deal in endearing the people to a rather unpopular Uzodinma.
When nobody stepped up, it was Enyinna that took the bull by the horn and clamped down on property looted by Okorocha.
Of course, his rising profile caught the eyes of the Douglas House cabal headed by Chinasa, who wouldn't stand anybody being a competition to the love he enjoys from Uzodinma; hence Enyinnaya had to go.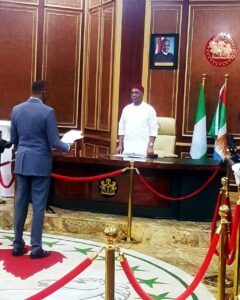 Probably the same thing that happened to Innocent Ikpamezie, who once bragged that he was one of five people in Imo State who would speak and Uzodinma would listen.
I remember Enyinnaya once aspired for the Federal House of Representatives even though Rt Hon Emeka Ihedioha stopped him when he was in PDP. What prevents Uzodinma from pushing Enyinnaya for that position, knowing he enjoys the love and affection of his people of Aboh Mbaise/Ngor Okpala Federal Constituency?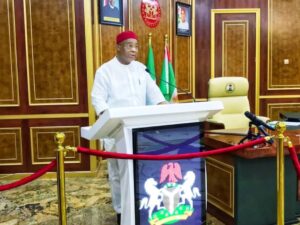 Taking somebody from a Commissioner position to an SA position, as demeaning and degrading as that is, Enyinnaya's acceptance, if you ask me, spells a form of desperation that "at all at all make I manage this one rather than not eat at all."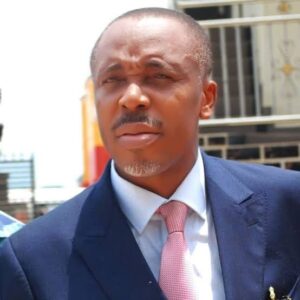 If my dear brother Barr Enyinnaya Onuegbu feels I should congratulate him for his appointment, then I hereby extend a reluctant congratulations to him but stating emphatically that Uzodinma should have done better for a man who has always remained solidly behind him.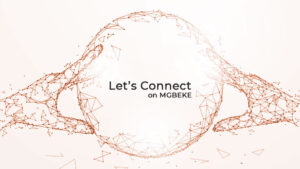 For your news, real stories, Let's Connect, and adverts, click on the link below:
https://mgbeke.media/advertise-with-us/
Do you want to support our charity work? Click on the link below: 
For your Natural Skincare Products & Supplements, click on the link below: