Focus On Your Goals And Not The Obstacles – That's The Key To Your Success!
Are you aware that many of the battles, problems, and obstacles we struggle with are not as terrible as they seem to be?
Yes, many of our challenges are only so bad because we allow ourselves to be sucked into the error of focusing on them so much till they become magnified out of proportion, and we then see them as impossible.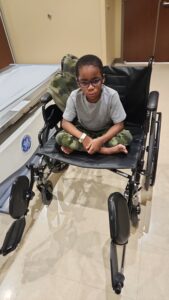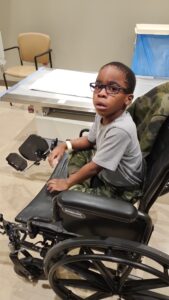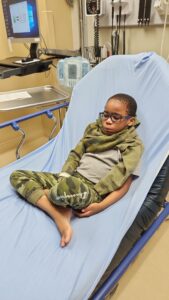 My dear, unless God lied, which HE can never, no battle, obstacle, problem, storm, persecution, affliction, or trial that comes upon you can ever be impossible. Why am I so sure? The scriptures promise that HE will never allow you to be tempted beyond what you can bear and will always make a way out of them all for you (see 1 Corinthians 10:13).
Hence, the key to your success is very much in your hands, as all it requires is to take your eyes off the obstacles before you, stop focusing on them, and instead focus on your goals, dreams, visions, and purpose.
You will be amazed at how much you can achieve when you deliberately live like this and how easily you will achieve them, too!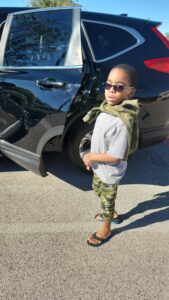 Nothing can stop a person whose eyes only see opportunities where there are obstacles and stumbling blocks. While others stop, turn back, and quit, he will keep pressing on and always find a way through.
This is the way, lifestyle, and mindset of champions, and you can become one, too, if you choose to embrace it today.
May God help you and grant you the grace to only keep your eyes on the things that always matter, in the name of Jesus Christ, amen!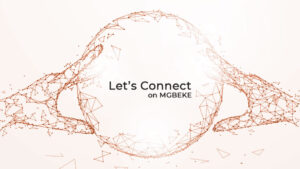 For your news, real stories, Let's Connect, and adverts, click on the link below:
https://mgbeke.media/advertise-with-us/
For your Natural Skincare Products & Supplements, click on the link below:
Do you want to support our charity work? Click on the link below: