Focus On Your Goals And Not The Obstacles – That's The Key To Your Success!
Are you aware that many of the battles, problems, and obstacles we struggle with are not as terrible as they seem to be?
Yes, many of our challenges are only so bad because we allow ourselves to be sucked into the error of focusing on them so much till they become magnified out of proportion, and we then see them as impossible.
Continue reading here for more: 
https://mgbeke.com/product/soul-tonic-a-daily-motivational-inspirational-guide-vol-1/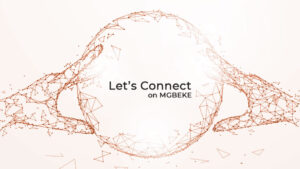 For your news, real stories, Let's Connect, and adverts, click on the link below:
https://mgbeke.media/advertise-with-us/
For your Natural Skincare Products & Supplements, click on the link below:
Do you want to support our charity work? Click on the link below: