Many people grew up believing that their financial security lies in their job or choice of career. Our financial independence doesn't lie in our profession, business or in our job.
"Your economic security does not lie in your job; it lies in your own power to produce – to think, to learn, to create, to adapt. That's true financial independence. It's not having wealth; it's having the power to produce wealth." – Stephen Covey
Yes, when you have the knowledge, the power, the determination and the understanding to create wealth, you will definitely become successful and financially independent. Your wealth if well established and managed, will become stable, and you can pass it to the next generation; thereby creating a generational wealth.
This will help to cement the economic security of your generation and your next generation will be well secured. It's very necessary to leave a good financial legacy for the people coming behind you, and that's one of the best ways to eradicate poverty or to reduce poverty levels to the bearest minimum. Your attitude towards wealth building or wealth creation will determine how well you can handle economic security and sustainability.
This is the best kind of financial legacy to leave. Money is wonderful, but attitude is everything.
Robert J. Shiller, an economist, further made us to understand that; "finance is not merely about making money. It's about achieving our deep goals and protecting the fruits of our labor. It's about stewardship and, therefore, about achieving a good society."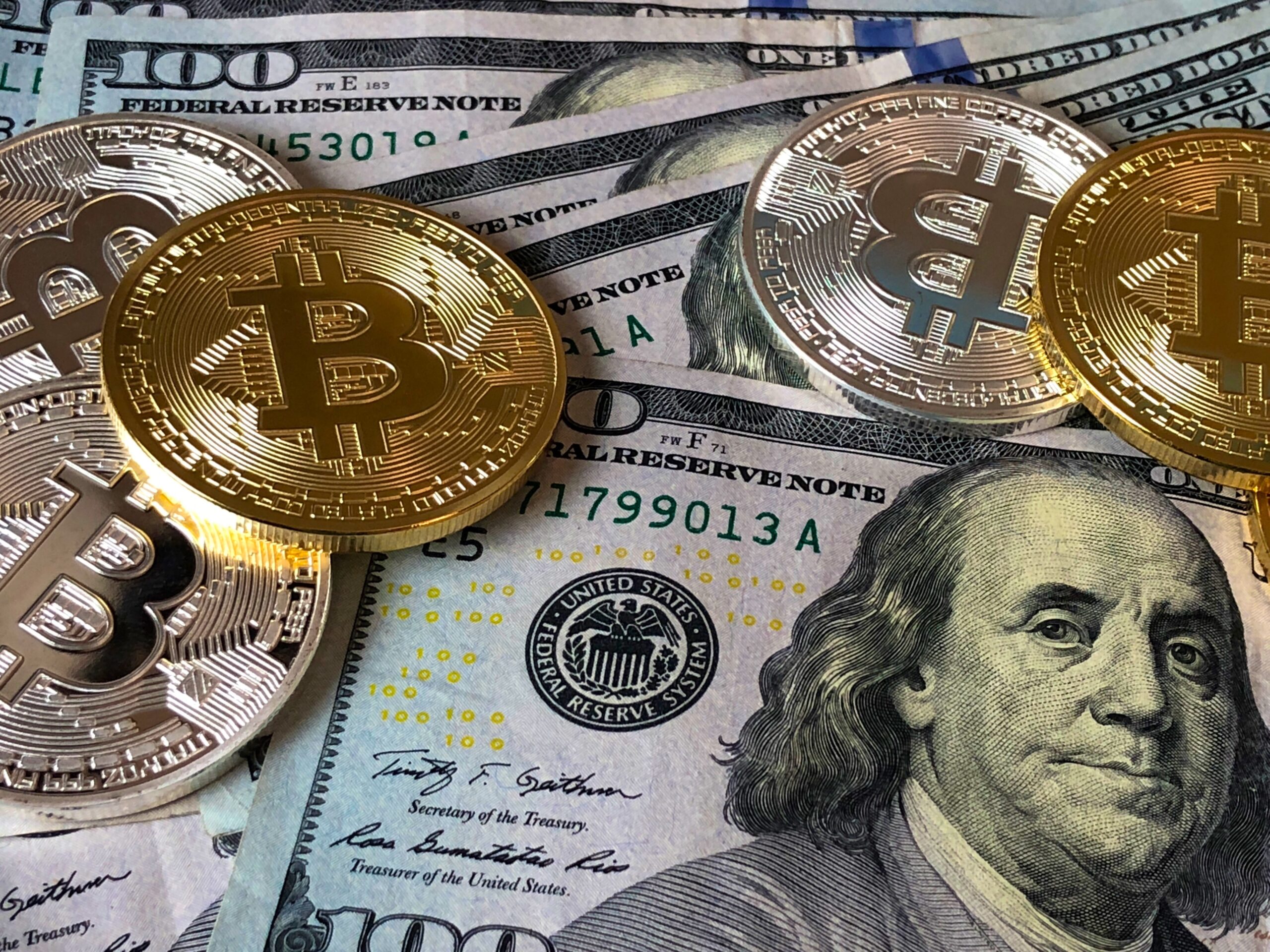 I totally agree with him, because If your labor or ideas matter to others, you've found the right way to make money for future generations. And you will remain very successful in life. Success is primary, but making money can be secondary and a "consequence" of hard work. Hard work is the fuel you need to pump into your goals, skills, visions, ideas and the result if you are good at identifying opportunities and keying into them intentionally and smartly, you will become very successful, financially stable and independent.
I hope you have seen reasons to know what you can do with your talents, time, your GOD'S given potentials, gifts and how you can enhance them to produce sustainable wealth for yourself and your next generation.
It's also very important for us to start creating generational wealth that will be sustainable. Remember, economic |financial security and sustainability at all times as you work hard and smartly for financial freedom, and generational investment or financial building. Don't lavish your money on frivolities or trying to compete with the people who are not making legitimate money; those who don't have a life, a legitimate business and don't have a traceable income. Most of them don't have a future and their wealth and lives vanish like vapour.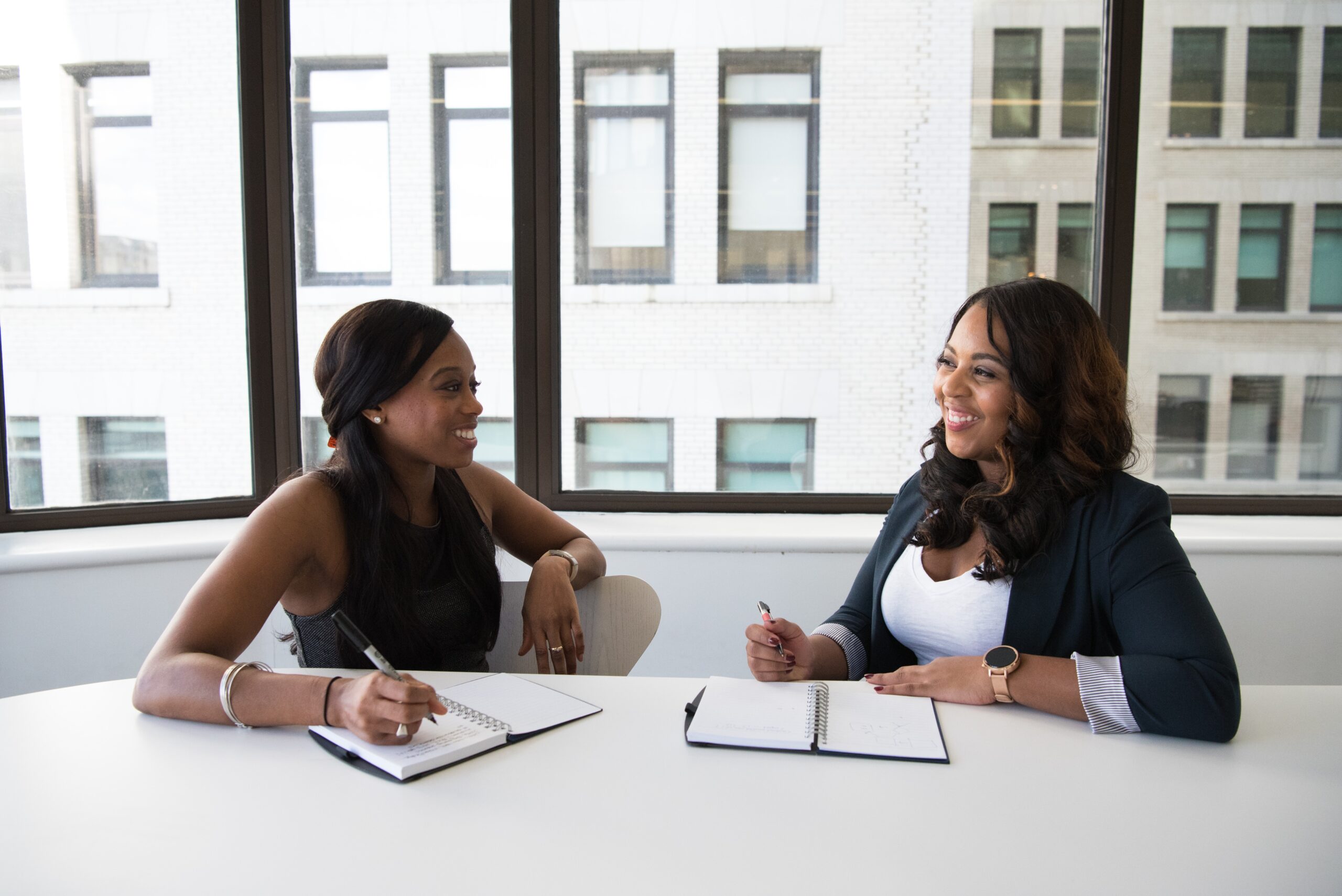 Be a wealth builder and a wealth manager who has no business with failure, execuses, laziness, unclean desires, illegitimate businesses and poverty. As young people, don't allow your parents businesses to collapse. As parents, teach your children financial literacy, mental toughness and generational investment.
Wise parents always have a side hustle for themselves and their children, and most times the side hustles turn into a very lucrative and successful business. As parents, we need to create jobs, establishments, own businesses that our next generation can fall back to and even make them better and more successful than we started.
If you rely only on paid jobs, weekly paychecks, monthly salaries, you may have nothing to leave behind for your children when you get old or die. Our children cannot inherit our paid jobs, if your employer is kind enough to hire them, it becomes a generational circular indirect 'slavery' without any financial independence for any hope for a generational wealth creation.
Let me share this very interesting words of wisdom from Yesenia Jessie Budhu with you today about FINANCIAL LITERACY:
When you buy a house, try and get a 15 year fixed mortgage rather than a 30 year mortgage. It saves you a lot of money in interest over the life of the loan. If you must get the 30 year mortgage, verify that there is no prepayment penalty. This gives you the flexibility of paying it off early if you are able. But it also gives you the option of making lower payments when times are tough.
When you start your job, get an HSA account and not FSA account, and get the high deductible health insurance. It will lower your tax bracket and the money is yours to use. You also earn 40% in most cases after 10k!!!
Never buy a car brand new! I've watched Escalades go from 100k (new) to 35k four years later. 🚙
Get you an LLC (incorporate your name!!) and run it as an S Corp. Remember Jay-Z quote "I'm not a Businessman I'm a Business Maaaaaaaan…." Let that sink in.
Build business credit! The loans are bigger and the interest rate is lower.
Once your LLC has been established you can then hire your children and pay them an annual salary up to $12,400 which serves a tax break for you and lowers your yearly liability, at that point your children can use their earnings to pay for things like their tuition, school trips and any other activity or upkeep that you were originally going to be financially responsibility for so their needs are met, you're assisting them in establishing a good work ethic but more importantly you're decreasing your taxes and keeping more of your earning in house.
Get a business bank account (in most cases this costs around $500 to start). Some people got two stimulus checks and the SBA. Also no fees. Recently some got the PPP or EIDL.
Go to Community College first and transfer into a four year college (unless you have scholarships to help mitigate the costs) as a Junior. School is a power move you must be able to secure the bag. Majors in STEM will always be needed, are in high demand and the skills can directly help the community. 🎓
Get life insurance for you (whole life) and your children (term) as soon as they are born (one thing is for sure is we will die..might as well leave your kids or family something extra). The sooner you get it, the cheaper it is. And you can borrow against it to fund certain projects. Also, the ones that pay out dividends are the best! They normally are associated with the market (money market accounts). IUL's are great! 💰
Get the people in your immediate family to save collectively! If 10 people save $500/month, that's 60k every year. You could buy 3 starter homes (depending on your market) every year and in 4 years all ten of you are home owners. Buy on the same block or neighborhood if you can…this way you control the value of the homes (remember Monopoly!). 🏠
We need to promote financial literacy. Building capital and creating equity to create generational wealth. Having financial freedom is everything! This is not being taught in the school curriculums or our education systems! We must do it ourselves!
"Financial literacy is the key to generational investment, financial independence, and sustainable wealth creation." – Dr. Sandra C. Duru
#PROFMGBEKE