TGIF TIPS. AUGUST 26, 2022 : Fantastic Tip To Make Your Odogwu Run Home To You For TGIF Fun Always!
My beloved people, it feels like this week started yesterday, but it's come to an end already, and I'm not complaining, though.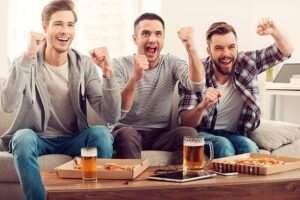 Thank God It's Friday, and we can all kick back, relax, and reload our energies for another work week ahead. Do you know that you could own this weekend and determine how the groove would go for you and your Odogwu today, my lovely Asa mmas?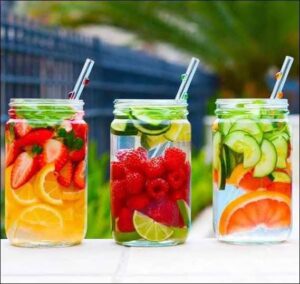 Oh, yes, you definitely can! And, I will give you this fantastic tip to keep your man at home tonight, and every other night he is free to unwind and groove, too.
See, men are like grown babies, and they love to be pampered. Don't be fooled by all that muscular and hard-looking exterior. Every man will naturally gravitate towards any place where he is "babied" and given all the peace and comfort he desires.
Hence, here is one tip to make your Odogwu run home to you for TGIF fun today and always, my dear ladies.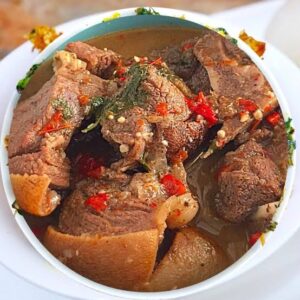 (1) Be proactive and take advantage of the season.
The European football season is back on, and several of the major leagues across the continent do have some big matches on Friday nights.
Do you know you can make your man come home to you to relax and watch the game rather than be at a bar or lounge to watch with his colleagues and friends? And it is pretty simple, too.
All you need is to offer to make peppered fried meat, fish, and other yummy finger foods with chilled bottles of their favorite drinks available for him and his friends, and voila!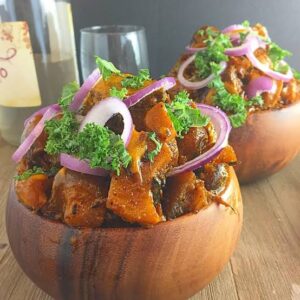 You get to have your man home early, with you, and very happy and appreciative, too – trust me, Friday nights in "za oza room" will not be the same if you follow this tip.
There can also be variations to the drinks and edibles you offer every weekend so that it doesn't become monotonous and boring.
This way, you will make your husband look like a king (which he is) before his friends and colleagues and also endear yourself to his heart even more than you've ever been before.
Believe me, it's a win-win situation for both of you, and it's something he will respect and adore you for a lot. Weekends begin on Fridays, and you don't have to wait till Saturday mornings to eventually get to chill with your man when you can have him run home to you every Friday.
This ball is now entirely in your court, my lovely Asa mmas. Do have a fabulous Friday and weekend ahead, and remain blessed always.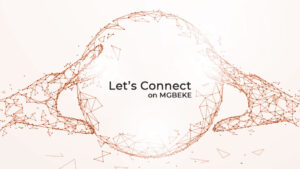 For your news, real stories, Let's Connect, and adverts, click on the link below:
https://mgbeke.media/advertise-with-us/
For your Natural Skincare Products & Supplements, click on the link below:
Do you want to support our charity work? Click on the link below: