I wonder how and why Imo state people forget so easily. This man was one of the people who tagged me " BLACKMAILER" during Mr.Rochas Okorocha and Eze Madumere's administration for saying my truth and how my marriage with their brother failed. I honorably walked out of the marriage and Rochas Okorocha's wife, Mrs Nkechi Okorocha took over my home and Mr. Ejiogu's bed.
I still have all the publications, evidences and even my private chats, messages, calls, very sensitive correspondences with these people who think that it's over.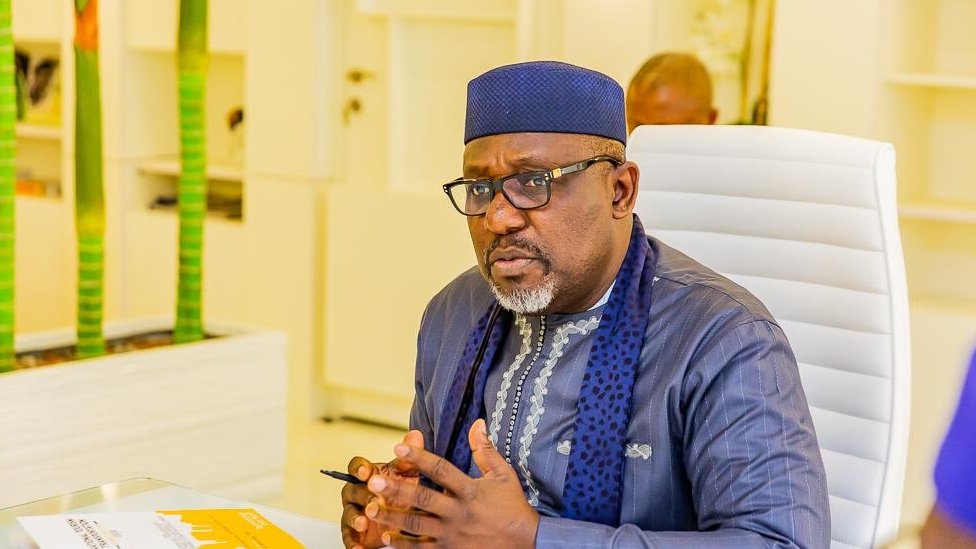 I made sure that Uche Onwuchekwa's visit to my Ikeja, Lagos state Nigeria 🇳🇬 office with Eze Madumere's Owerri based pastor for their peace talk, and reconciliation was recorded from my gate till they were cleared by my security operatives, personal guards until we drove to Calabar kitchen for lunch and came back to my office and they left. These people came all the way from Imo state to Lagos to see me.
Now, tell me who goes to beg for forgiveness all the way from Imo state to Lagos if the man hasn't done anything wrong? Why was I not in anyway arrested and prosecuted if I was lying or a blackmailer as their evil and very wicked government tagged an innocent woman like me for speaking up…?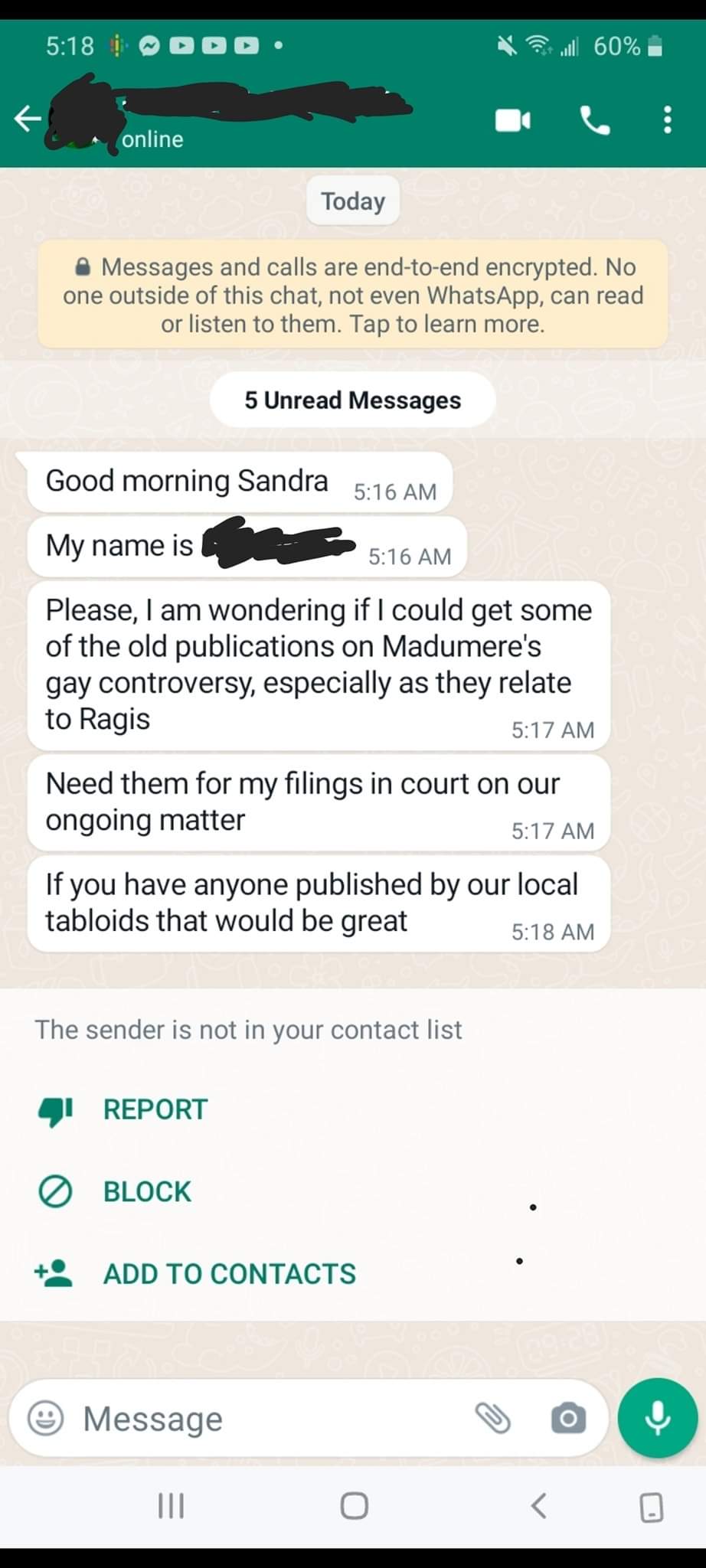 What happened between Uche Rajis, Eze Madumere, Nkechi Okorocha and Rochas Okorocha was a very big taboo in Igboland and Africa as a whole.
What happened between Sir. Jude Ejiogu, Mrs. Nkechi Okorocha and Rochas Okorocha was an abomination! What about what transpired between Sylvernus Nkiruka, Nkechi Okorocha and Rochas Okorocha?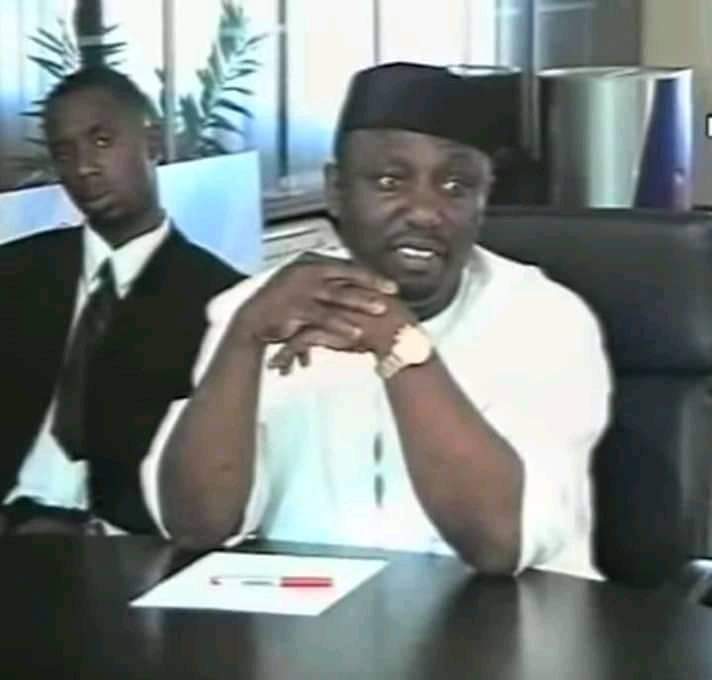 The right time hasn't come to further expose these dishonorable beasts and monsters in Imo state. Their very evil and politically sponsored attacks against me to tarnish my image and keep me away will not last for too long. I am a very intelligent, educated, smart, fearless, and strong young woman who knows when to fight back and make the best out of the battles and also bring my oppressors down on their knees.
Don't forget that I know so much about these people. I was married to one of them. I worked with Rochas Okorocha and I have known him for over 20 years now.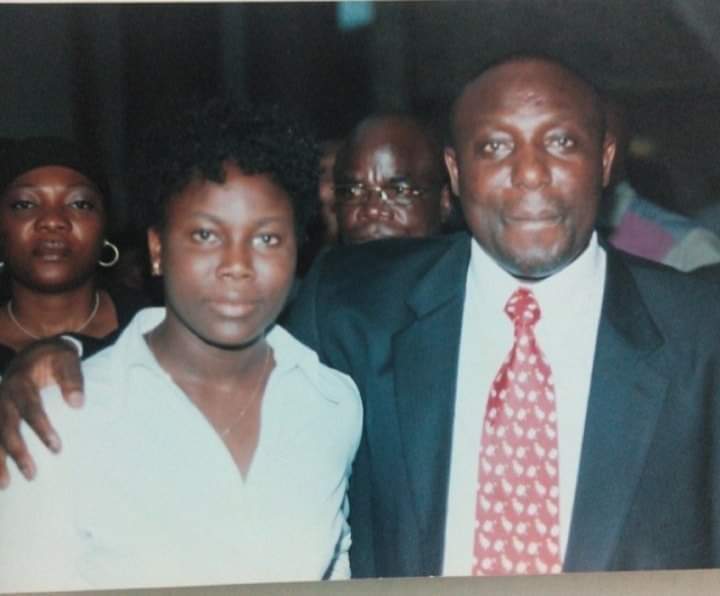 One of his employees sent me that very interesting message that I see 👀 😀 as VINDICATION and confirmation of God's words that our enemies will rise against themselves in destruction right before us and we shall be alive to witness their downfall and confession.
#PROFMGBEKE