Train yourself to see everyone and everything in life positively. It's the best way to live and be happy; That's true although challenging at times. Every struggle is an opportunity for us to know what needs to change about/within us.
Everything in life happens for us and not to us. It's a friendly universe. Don't fight against situations, go with the flow and thrive|rise through it.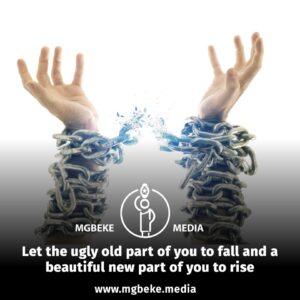 Looking forward to the positive thoughts and points of view are the most important things in life to achieve your goals and dreams for a better future and a great life ahead.
Above all, remain focused and maintain a solid mental toughness to the end. Be valuable and not available for everyone and everything.