Don't Worry About Anyone Liking You Or Not – Their Emotions Do Not Control Your Blessings!
There is never a day that breaks that we shouldn't be very vocal and appreciative of the goodness we've received from God to be alive and able to see another day.
Many crave this privilege but do not have it. This is another major reason why you must also ensure that your life counts for something extraordinary and uplifting every single day you get the chance to live!
Continue reading here for more: 
https://mgbeke.com/product/soul-tonic-a-daily-motivational-inspirational-guide-vol-1/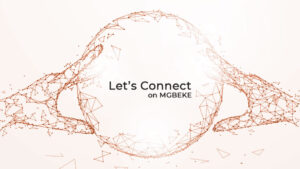 For your news, real stories, Let's Connect, and adverts, click on the link below:
https://mgbeke.media/advertise-with-us/
For your Natural Skincare Products & Supplements, click on the link below:
Do you want to support our charity work? Click on the link below: