Don't Let Them Kill You – They'll Ask God For Forgiveness!
Hello, my darlings. Does it feel like life is a never-ending battle lately? You try to do the right thing, stay strong, and be a good person, but it's never easy.
It's sometimes hard to keep your head up and keep going when life gets tough. But I'm here to remind you that you have true love, strength, and resilience within you, so don't let them kill you. Don't let anyone take advantage of you and your kindness!
Don't let people use you only to leave you and then ask for forgiveness later. The only person you should worry about pleasing is yourself.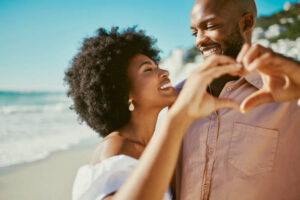 Always remember that you have the power to make your own decisions, and like a flower, you have the potential to bloom and prosper in all your pursuits in life.
Forget about the negative, and always remember to keep going and show all your detractors what you're made of. You are strong and capable, so don't ever let anyone make you feel like you're not!
This week, let's focus on being the best version of ourselves and following our paths. Life is too short to spend it feeling defeated, right? So let's not allow anyone to bring us down and send us on a one-way ticket to "Unhappiness Ville."
Instead, let's move on, stay strong, and find the courage to be happy always.
PS: "If you know these things, happy you are if you do them." – John 13:17.
Remain richly blessed always.
For my books, click on the links below:
https://linkmix.co/14199996
https://mgbeke.com/product-category/mgbeke-publishing-book-shop/