Don't Just Change Your Thoughts – Change Your Environment Too!
The new month is already a day gone, and I'm sure you've started it on a great note, haven't you?
It's all in the planning, my dearest friends; there is nothing you cannot achieve once you get that part right from scratch.
Continue reading here for more: 
https://mgbeke.com/product/soul-tonic-a-daily-motivational-inspirational-guide-vol-1/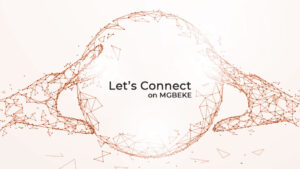 For your news, real stories, Let's Connect, and adverts, click on the link below:
https://mgbeke.media/advertise-with-us/
For your Natural Skincare Products & Supplements, click on the link below:
Do you want to support our charity work? Click on the link below: