According to Greek folklore, the mighty warrior Achilles once told his armor bearer that the reason no one would remember his name is because he chose to be afraid of what everyone else was afraid of.
The armor-bearer informed Achilles that the enemy warrior who had challenged Achilles to a one-on-one duel to the death was so huge he wouldn't want to be fighting against him for no reason. Achilles was no physical giant like a lot of the mighty warriors he slew in his life, but history recalls and celebrates him till date because his willpower and fierceness made him a god amongst men.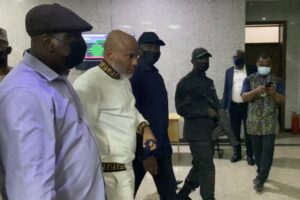 Every human on this earth was created to be unique and unlike any other person in creation. Hence the reason why no two fingerprints are ever the same, even with identical twins. Your gifts and talents are also uniquely designed to give you an edge and make you outstanding in life. Being a copy of someone else will limit you and all you can achieve in life. You were made to be so much more and better than that!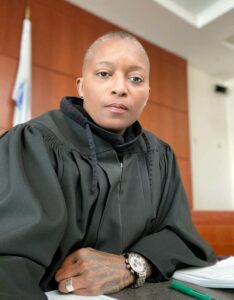 There are lots of soda drinks but Pepsi and Coca-Cola remain outstanding across the globe because of their unique recipes and tastes. There are also lots of natural/organic products companies but Mgbeke conspicuously stands out. A lot of other companies have sprung up and tried to copy these giants across the globe. Virtually all of them have failed and gone out of business already.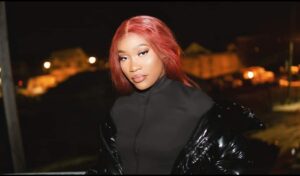 What talents, skills, and gifts have you been endowed with? No matter how many people may have similar skills, God will always place you in a location or phase where your unique skills can meet an unidentified need that begs a solution. "Creation eagerly awaits the manifestation of the sons of God," remember? All you need to do is to dare to be different in your approach and how you apply your skills to issues around you.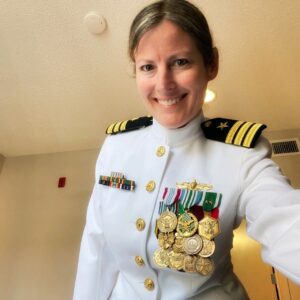 You have all it takes to be a king and ruler in your space if only you can dare to be different and not follow the crowd. You do not have to be afraid of being tagged "different" or "weird" because you are not doing things the same way everyone else is. What you should be afraid of, though, is to end up being tagged a photocopy because you're like everyone else in your field.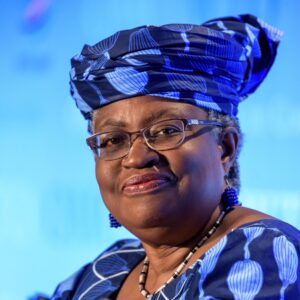 Different companies sell almost the same products to us everyday. The only difference is that these products are packaged in different unique containers by each company.
You are built to flourish and prosper in any environment and situation you find yourself in. Dare to be different and stand out from the crowd and you will always win with your skills and talents.
May God help us to realize and appreciate our uniqueness so that we may always prosper and profit from it…Amen!