Disturbing Points, Questions As Fresh Boko Haram Ambush Claims Many Nigerian Soldiers With Several Others Possibly Captured
A new ambush on soldiers of the Nigerian Army by members of Boko Haram's Islamic State-backed faction, the Islamic State West Africa Province (ISWAP), has reportedly left many dead and several others either missing or captured in Borno State, Nigeria, on July 18, 2022.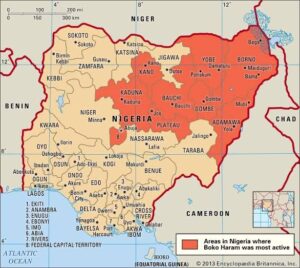 According to reports, the ISWAP militants attacked the soldiers in the Gubio Local Government Area of Borno. They made away with at least one military vehicle, several weapons, and ammunition, while many others were burnt during the ambush.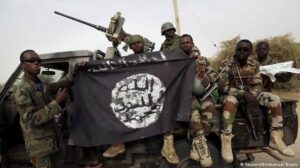 Reports also hold that the terrorists ambushed the soldiers as they were following supposedly "credible intelligence information" to clear some Boko Haram terrorists in the area.
Formerly known as Jamā'at Ahl as-Sunnah lid-Da'wah wa'l-Jihād, Boko Haram and ISWAP have displaced millions of people in the North-Eastern parts of Nigeria, and they've killed tens of thousands as well.
ISWAP has reportedly released a statement to claim responsibility for the attack, and this latest one brings up a few vital questions: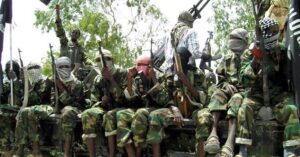 (1) Will this blood-thirsty government ever stop sacrificing innocent Nigerian lives before they leave in 2023?!
According to the late General Sani Abacha, if any insurgency lasts for more than 24 hours in a country, it is being planned by top officials within that government.
There have been several claims by top officials of the Nigerian military in recent times that "the insurgency has been largely defeated." Yet, the reverse is the case, as frequently seen with these new attacks.
They also never release the actual figure of lives lost and other information, especially with the way soldiers have been boldly targeted by these terrorists for a few months now. One cannot but wonder: What is the play here for this alarmingly corrupt and evil administration, and to what end?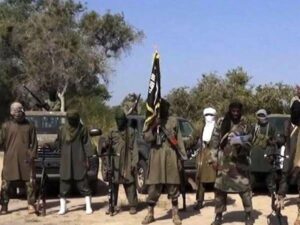 (2) Everything about this attack stinks of a rotten setup, and it is a huge SHAME and slap on the face of President Buhari and all his service chiefs!
Having been a General in the Army, too, you would have thought that the Nigerian soldiers were in excellent and safe hands when he won the elections in 2015.
Sadly and most alarmingly, though, more soldiers have been slaughtered and shamelessly sacrificed under him than this nation has lost in all her 62 years combined!
Who gave that alleged "intelligence report" that led those innocent soldiers into this slaughter like they were all lambs or Salah rams? Is there absolutely no fear or regard for God again in this nation?!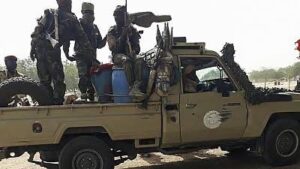 One day, this will all end…our time here on earth will end, and we will all pay for everything we have done while we lived. Many people will even start getting theirs while they're still alive, though, but no one will escape their judgment!
We send our heartfelt condolences to the families of those brave and innocent soldiers who have been sacrificed again in this "blessed" country called Nigeria. So help us, God!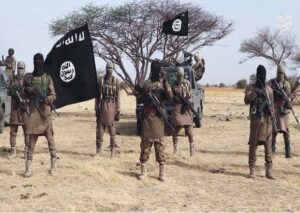 What do you think about this latest attack and slaughter of the Nigerian soldiers in Borno? Let us know in the comments section or via Facebook: Prof. Mgbeke.
For your news, real stories, Let's Connect, and adverts, click on the link below:
https://mgbeke.media/advertise-with-us/
Do you want to support our charity work? Click on the link below:
For your Natural Skincare Products & Supplements, click on the link below: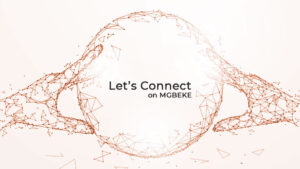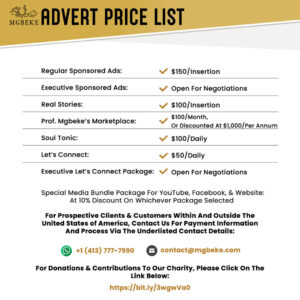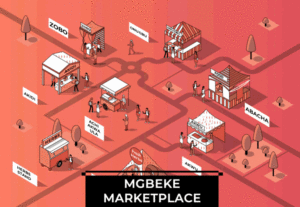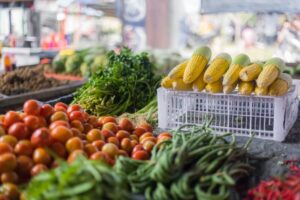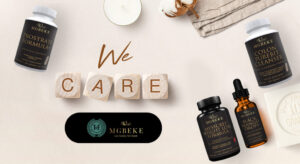 For any other information or breaking news, please contact us at: info@mgbeke.media, contact@mgbeke.com, or send us text messages @ +1 413-777-7990