Destruction Is Noisy, But Creation Is Quiet – Learn To Grow Silently!
Every new day is another opportunity to get out there and make a difference in our lives, and we must always do everything in our power to make it count. What are you up to today?
Do you know that there are things we set out to do but eventually fail at because we didn't keep quiet about them? There are enemies within and without, and "the walls have ears," remember?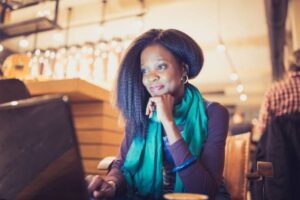 When a big tree is cut down, it falls with a mighty thud, noise, and debris all over the place. But, when it was planted and started growing, it crept out of the soil little by little with zero noise until it became the great tree where people and animals sought for cool breeze and shelter from the sun.
Learn to grow silently because creation is quiet! Don't go about announcing your unborn projects and next moves to people you suppose are friends, family, and well-wishers. An African adage says: "All lizards lay flat on the ground, so we cannot tell which of them has stomach trouble."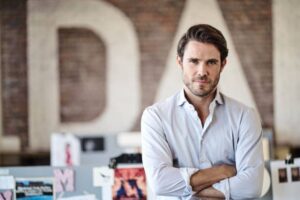 You must learn to keep your dreams, vision, and plans to yourself while building and growing them quietly. I'm not saying that everyone around you is evil, but I'm not vouching that they're good either.
The risks of being loud and noisy about your plans and projects far outweigh any rewards they may look to offer, so the logical thing would be to opt for the safest option, wouldn't it?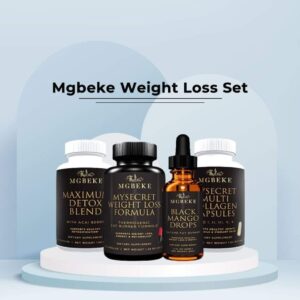 Many times, several people and even companies have asked me about how I make some of my world-class and unique Mgbeke LLC products. Some have even proposed that I share the formulas so that we could start mass-producing them together. I have always politely declined all requests and inquiries.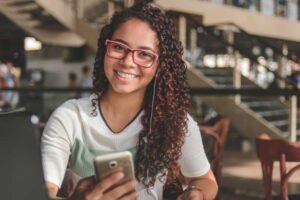 Some visions and dreams are very unique and generational; hence they must never be shared publicly, or you'll lose them. Wisdom is profitable to direct, and it will let you understand that not everything that looks like growth and opportunity should be pursued.
Again, I say to you today: Learn to grow quietly in your business, relationship, career, academics, marriage, and every other thing you're involved in.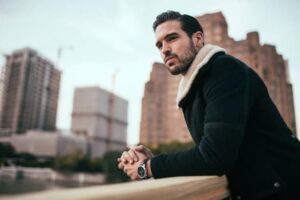 Life is not a race but a journey, and you do not require announcement bells on anything you're doing because it is not a competition! Grow steadily and quietly, and soon enough, your success will announce itself to the world!
Do have a blessed and fruitful work week ahead.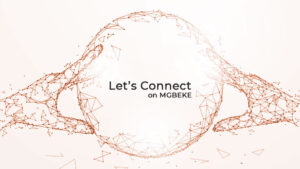 For your news, real stories, Let's Connect, and adverts, click on the link below:
https://mgbeke.media/advertise-with-us/
Do you want to support our charity work? Click on the link below:
For your Natural Skincare Products & Supplements, click on the link below: