Cyber bullying can have deleterious effects on a person's mental health. In particular, it can leave people with low self-esteem, depression, anxiety, less interest in social activities, less interest in school and public gathering, a deep sense of loneliness, self-harming, rejection and, in some cases, suicide.
If you allow social media attacks, jealousy, envy, bad comments, bullying to affect your mental health, you're not ready to exist in this world at all.
Don't forget that life is the survival of the fittest. This world belongs to all of us and nobody has the monopoly of madness.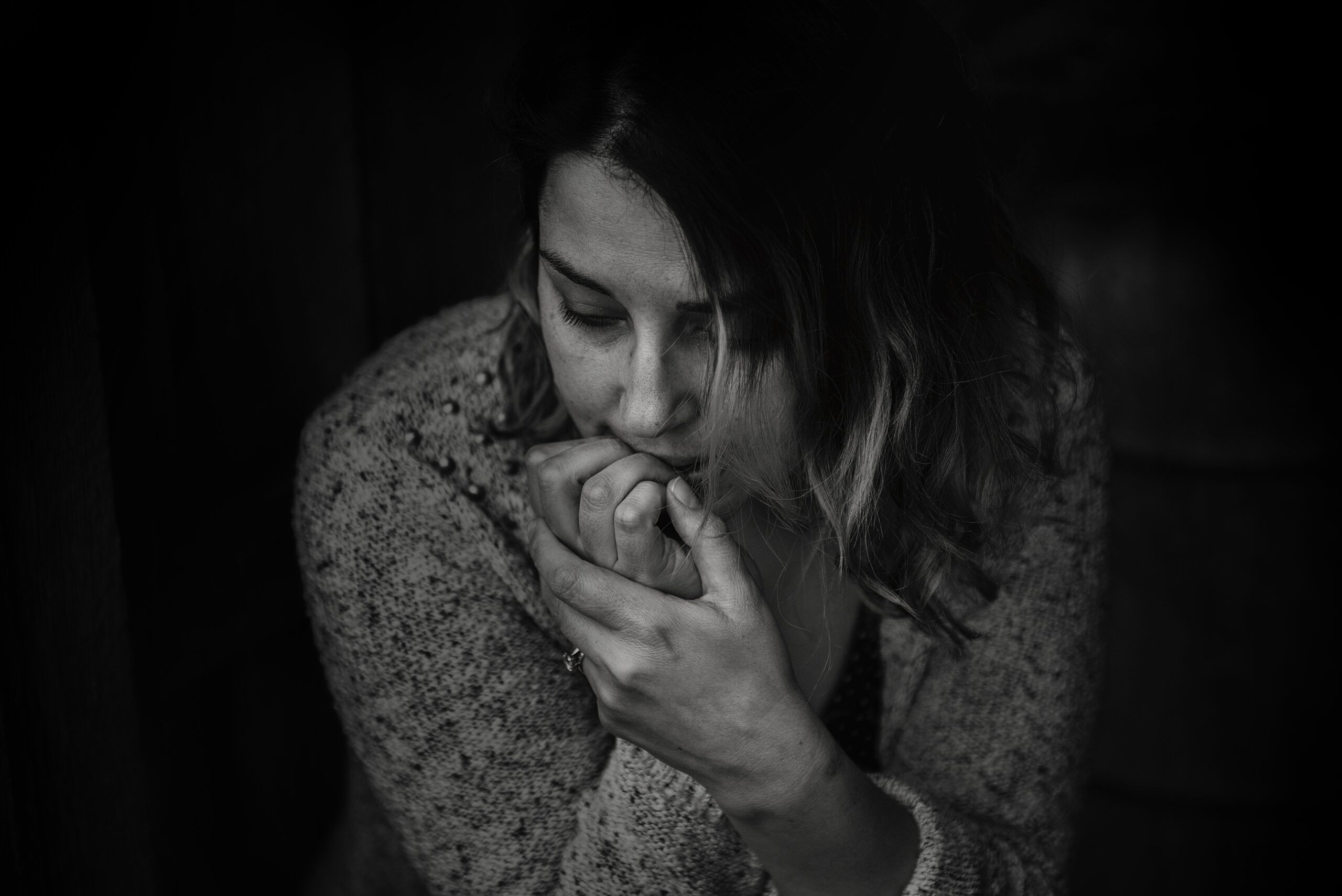 You either excuse yourself from all the social media platforms, mind your lane or be ready 💯 to deal with the mess as they confront you, and your businesses fearlessly and also take care of the people who have no single rights or any moral justification to make you feel bad.
You need to develop a mental toughness and never tolerate nonsense from people whose paths may never cross with yours in this life.
Bad words can build some people and make them fruitful and better than their attackers and bullies in the nearest future, while the same bad words can ruin the lives of others completely. It all depends on you.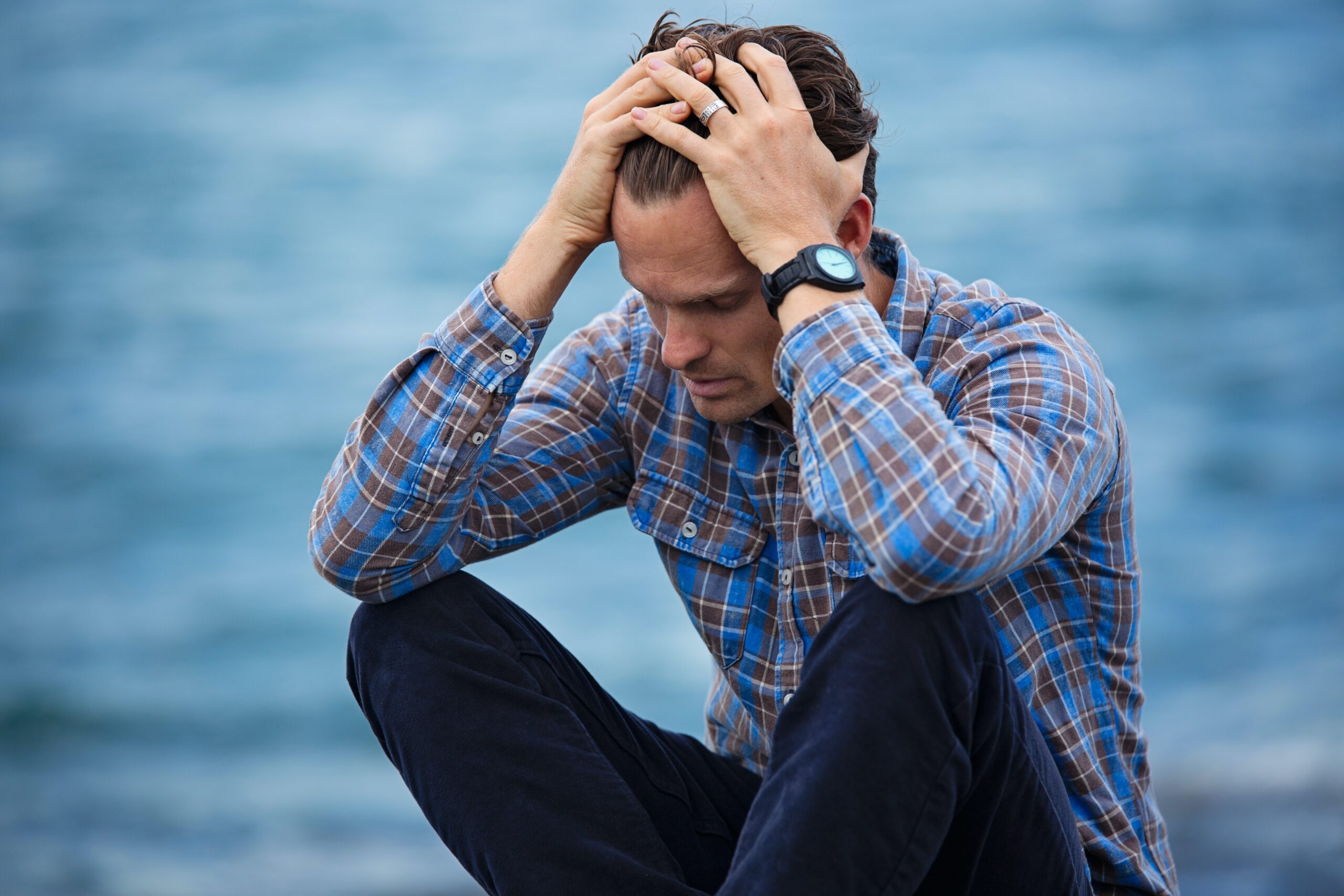 I am a confirmed professor in turning insults, mockery, scandals, blackmails, very deliberate attacks, jealousy, negativities, oppression, envy, betrayals, loss, rejection, denial, and bullying into treasures. I live every single day as my best day. Nobody has the right to mess with me. I have time for everything. I save money 💰 for troubles because no evil man or woman can bring me down and none of them will ever know the secrets of my happiness, success, and joy.
Don't ever give anyone the opportunity or the chance to mess with your mind. If your mental health is messed up, you are completely ruined. Be careful, they will also try to break you down. Once they succeed in breaking you down, my dear you're ruined.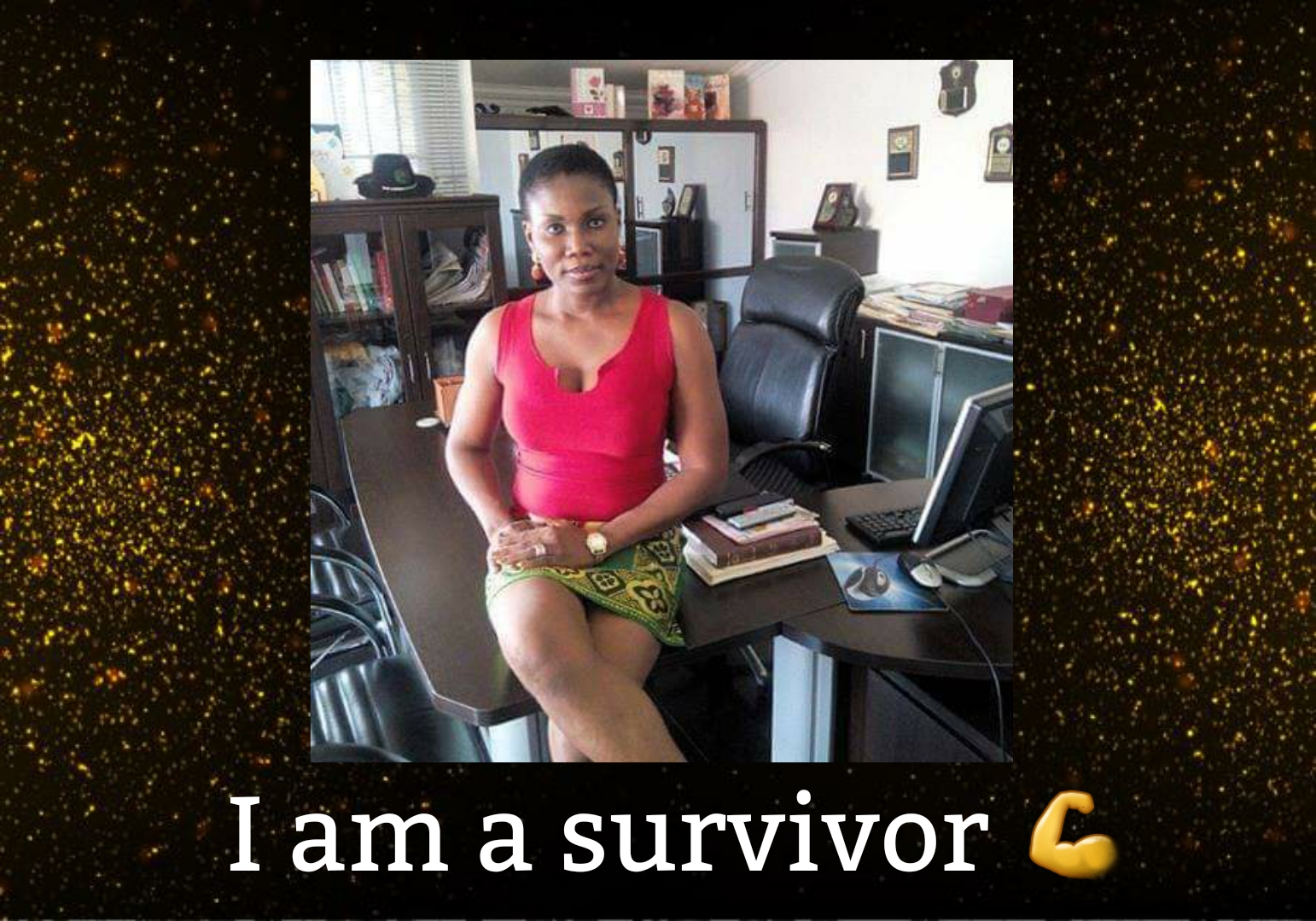 Nobody has the right to give you nervous breakdown, mental distress, emotional torture. You need to have the characteristics of a Dove, Lion, Tortise, Snake and an Eagle to survive in this world.
I have graduated 🎓 from the school of life and now, I live in my own comfortable world 🌎. I do only what I want, how I want it, like it and when and where it pleases me, my lovely children and my God.
Dr. Sandra C. Duru
#PROFMGBEKE