Convicted Former Massachusetts Probation Officer Faces Up To 40 Years In Prison For Sexually Exploiting A Child
The U.S. Attorney's office has disclosed that former probation officer Brian Orlandella has been found guilty of sexually exploiting a child and now faces up to 40 years in prison.
Brian, 50, who lives in Beverly, Massachusetts, was convicted in federal court on one count of sexual exploitation of a child and one count of transfer of obscene material to a minor following a trial that lasted for six days.
According to federal authorities, the former Massachusetts probation officer was arrested in 2018 after a Texas mom contacted police about messages she found on her 13-year-old daughter's cell phone. Brian worked as an Assistant Chief Probation Officer for the Lynn District Court at that time.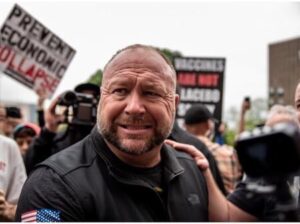 The US Attorney says that the girl informed Brian she was 14 years old, and he confessed that he was "far older" than her. The Kik mobile application was used to send chats between the girl and an adult guy, ultimately identified as Brian. According to federal authorities, those messages featured graphic photographs of Brian, who encouraged the girl to provide sexually explicit pictures and videos in exchange.
After tracing the Kik account's IP address was traced to Brian's home, two phones were seized during a search of the house. According to Prosecutors, one of the phones had evidence linking him to the Kik account. Brian admitted to using Kik and being the person featured in the pornographic videos found on the girl's phone when questioned at his house.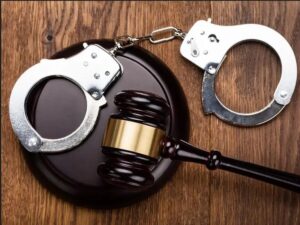 For sexual exploitation of a child, Brian faces 15 to 30 years in jail, and for sending obscene material to a juvenile, he faces up to ten years in prison. This totals a staggering 40 years in prison if given the maximum sentences on all counts. The date for his sentencing has been set for August 5, 2022.
A vital lesson for us to learn here as parents and guardians of children is that we must always be vigilant and intentional about how we raise and also protect our children, especially from ravening wolves like this man.
You can never be too sure or rest secure thinking that everything is alright, even when you know the kind of reach and access that digitalization has opened the world up to. May God continue to protect us all, Amen.
By: Dr. Sandra C. Duru