There is a famous adage in Africa that constantly rings in my mind. "An empty gong makes the loudest noise," it says, and this cannot be any more true than it is.
Do you know that there is a level of calmness and silence that comes from a place of deep assurance? People with this level of stability are always very confident because such confidence is born out of the knowledge that is not commonplace.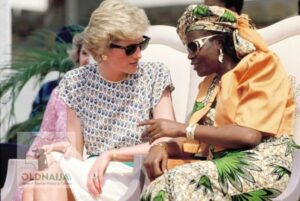 God gave each creature HE made a voice. Regarding humankind, this voice is not necessarily that which you speak and are heard by. This voice depicts your natural giftings, talents, abilities, and the value you represent as an individual here on earth. The question now is: Do you know what your innate gifts are? Have you ever taken the time to discover your real potential truly? Do you know what power and limitless possibilities you have always had at your disposal from the day you were born?
Those who have applied themselves with the diligence required to unravel their hidden potentials are the ones we all celebrate today. Many of these people are not even in the limelight or public positions currently, but they wield a lot more influence than most world leaders. Knowing who and what you are births a type of confidence that is always silent and calm no matter what life throws at you. God has already blessed every one of us with all we can ever need to thrive and flourish in this life. Do not let anything hold you back from discovering yourself, too, and you will undoubtedly begin to prosper beyond your wildest imaginations!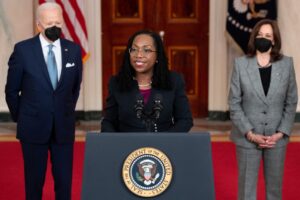 Insecurity is synonymous with emptiness, and this mental condition is not only draining but very damaging as well. People who always brag and are quick to be boastful are very insecure deep down and are just desperate for validation.
Make your moves in silence and never allow yourself to be drawn into empty comparisons with anyone. Your time of glory and manifestation will surely come too, and your immense value will be made known to all. Build confidence by discovering your innate talents and developing yourself to the fullest.
Choose to move and win in silence always, and also always remember that: "Even a fool is counted wise when he holds his peace." May God bless us with the wisdom and grace to know all HE has freely given us already and to make the most of it always…Amen!