Commitment Helps You Start, But Consistency Helps You Finish – Stay On It!
Hey, my wonderful people. How are you all doing today? A new day is a fresh start for everyone, and we must take full advantage of it daily.
I want to talk to you briefly today about the different roles that commitment and consistency play in our journey through life in every sector.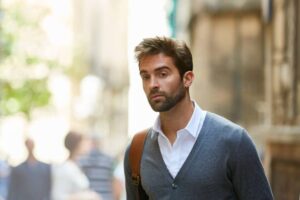 Be it health, business, spiritual, physical, or relationship goals; these two things are vital to what you can achieve and how far you can get. But how do they come to play, and how can these two things impact your life?
Let me ask you a question first so I can better illustrate my answers on that to you, okay? So, have you ever been involved in a project or relationship where you were so committed and wanted things to go well, but it didn't work out? Have you ever been in a situation where you were willing and ready to give anything for something to work out well, yet it failed.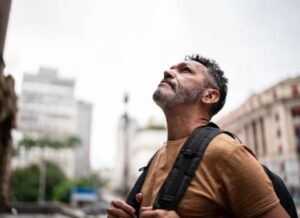 The reason why this happens to many of us most times is simple – we start many of our projects, relationships, courses, and other things we do with a massive deal of commitment, but sadly, we do not match it with consistency. Hence we keep failing and falling short at many things we do.
You see, the truth is that you need the commitment to start anything you want to do well in life, but you need consistency to finish it! A builder who starts a project will never complete it if he digs the foundation today and lays a few blocks on it but never returns there to continue doing so.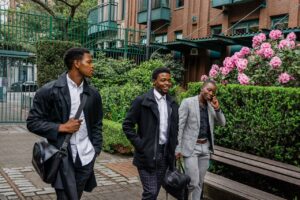 Consistency is not the same thing as speed, though. So, you need to understand that this is not about how fast you move, but that you are even moving at all! If that builder comes back to lay only 20 bricks on that building every day, one day, the whole structure will be completed.
However, no matter how committed he was to building and starting that house, he will never complete it without being consistent! Look around you, your life, business, relationships, and projects, and ask yourself honestly – how consistent have you been? Does your consistency match your commitment level?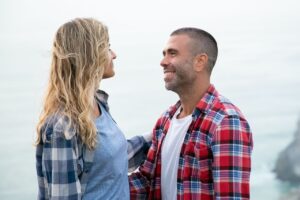 When I discovered that I had the vision to be a great leader and inspiration to people around me who are going through the same struggles and pain I endured growing up, I was not only committed to this vision, but I was very deliberate and consistent in my efforts and all the steps I took to achieve it.
When God sees these two elements in abundant supply in your heart, HE causes the universe to favor you and ensure that all things work for your good.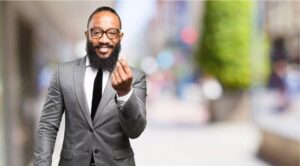 Remember: You can never start anything without commitment, and you will not finish anything without being consistent, too!
May God grant us the strength and wisdom to endure and remain consistent in all we do…Amen.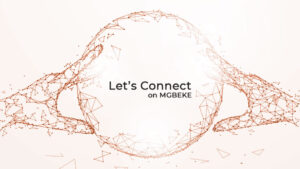 For your news, real stories, Let's Connect, and adverts, click on the link below:
https://mgbeke.media/advertise-with-us/
Do you want to support our charity work? Click on the link below:
For your Natural Skincare Products & Supplements, click on the link below:
For any other information or breaking news, please contact us at: info@mgbeke.media, contact@mgbeke.com, or send us text messages @ +1 413-777-7990