Chinese Officials Refuse To Give Up On Survivors As Crashed Airline's Black Box Is Recovered
In a show of great faith and optimism, Chinese aviation officials are unwilling to declare all passengers of the ill-fated China Eastern flight that crashed earlier this week dead, even as they recently announced that a black box from the airliner had been found.
Regardless of the gory sight of the irreparable wreckage and extremely burnt belongings at the crash site, the officials are reportedly still unwilling to give up hope that none survived the worst crash in Chinese aviation for almost three decades.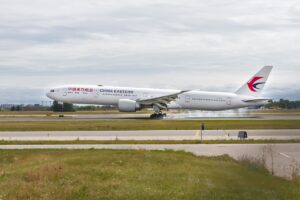 You may recall that the China Eastern Boeing 737-800 aircraft lost contact with air traffic control and fatally crashed near Wuzhou, Southern China, on Monday, March 21, 2022.
Following the discovery of the black box, relatives of some of the flight's passengers were reportedly seen hanging around and waiting hopefully at the crash site despite the heavy rains falling in the mountainous region presently.
According to a spokesman for the Chinese Aviation Authority, a badly damaged flight recorder from the flight was recently found at the crash site. Still, it is presently unclear whether it is a voice recorder from the cockpit or a flight data recorder.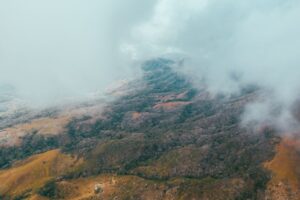 A Boeing 737-800 is equipped with two flight recorders for voice recordings in the cockpit and tracking flight data (placed in the rear passenger cabin).
The aviation authority officials also declared that no stone would be left unturned as they continued to unravel why the aircraft carrying over 132 persons crashed into the mountainside as it did.
Their resilience and willingness to remain hopeful even in the face of evident hopelessness are commendable and worthy of emulation. May God grant all the bereaved families peace…Amen.