Dear, Judge Ketanji Brown Jackson,
When POTUS calls you "one of the nation's brightest legal minds", it shows that you have not only excelled at being a legal luminary but also as an enlightened and distinguished person as well. Hence, as ground-breaking as this is, I am hardly shocked that you have been nominated to serve as the next Justice on the Supreme Court.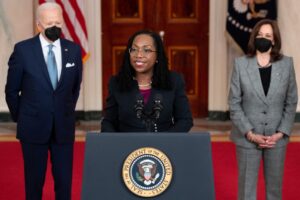 You have always displayed true selflessness and exemplary leadership as an attorney and jurist, and these qualities also greatly stood out since you started serving as a Federal Judge on the United States Court of Appeals for the District of Columbia Circuit in 2021.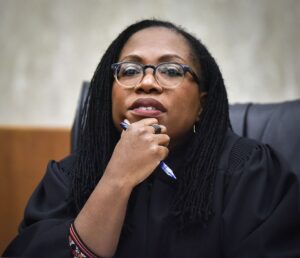 Congratulations on being the first Black woman to ever be nominated by any President for this esteemed position in 230 years! May you continue to excel and flourish in all you lay your hands upon to do always…Amen. Cheers!
Dr. Sandra C. Duru
CEO, MGBEKE LLC
PRESIDENT, TUFF|WENETLY