Beware Of Friends And Foes Alike – Don't Die Before Your Time!
It is written somewhere in the good book that a man's enemies are they of his household, and a famous African adage also says that if the death within does not kill you, the one coming from without is powerless against you.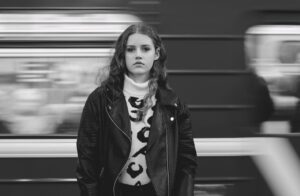 Remember that according to the accounts of the life of even the man Jesus Christ, when it was time for HIM to be arrested and killed, HIS enemies needed an enemy within HIS camp to reveal HIM to them by betraying HIM with a kiss. Their evil plans could never have succeeded if they did not have a Judas within who was greedy and could sell even his own mother's soul for a piece of gold!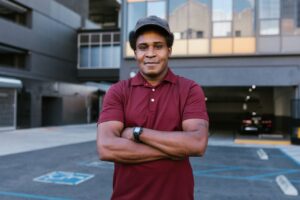 As it was in the beginning, it is today, my dear ones. You must beware of friends and foes alike so that you would not die before your time! This does not imply that all your friends are evil or disloyal, but it is a simple reminder that nothing is ever as it seems at face value. Hence, you must always be vigilant with your foes but extra vigilant with your friends.
And, if you have been experiencing this type and level of betrayal from friends and loved ones around you in life, it's okay – I need you to know and understand that it is not your fault. There is nothing that you can do to an evil person to make them change their mind against hurting or betraying you. It is just who they are by their nature!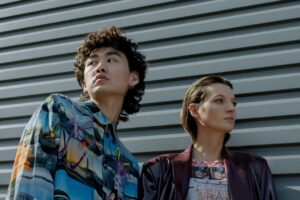 Stop beating yourself up over it, and do not blame yourself anymore for anything. Learn from those experiences, discard all the negativity attached to them, and move on with your life! You must not allow yourself to become a prisoner of a betrayer's ill-will that God delivered you from.
Let go of the pain and any negativity, but don't ever forget the harsh lessons such experiences dealt you as you move on with your life. Beware of your friends and foes alike. May you not die before your time…Amen!