When you MAKE the DECISION to be spiritually, emotionally, financially, physically and mentally empowered, exceptionally valuable, genuinely happy, great and successful, you will not have the time to engage in unproductive ventures or entertain any distractions.
You don't need anyone's permission to make these good decisions. It's your life and it's your choice.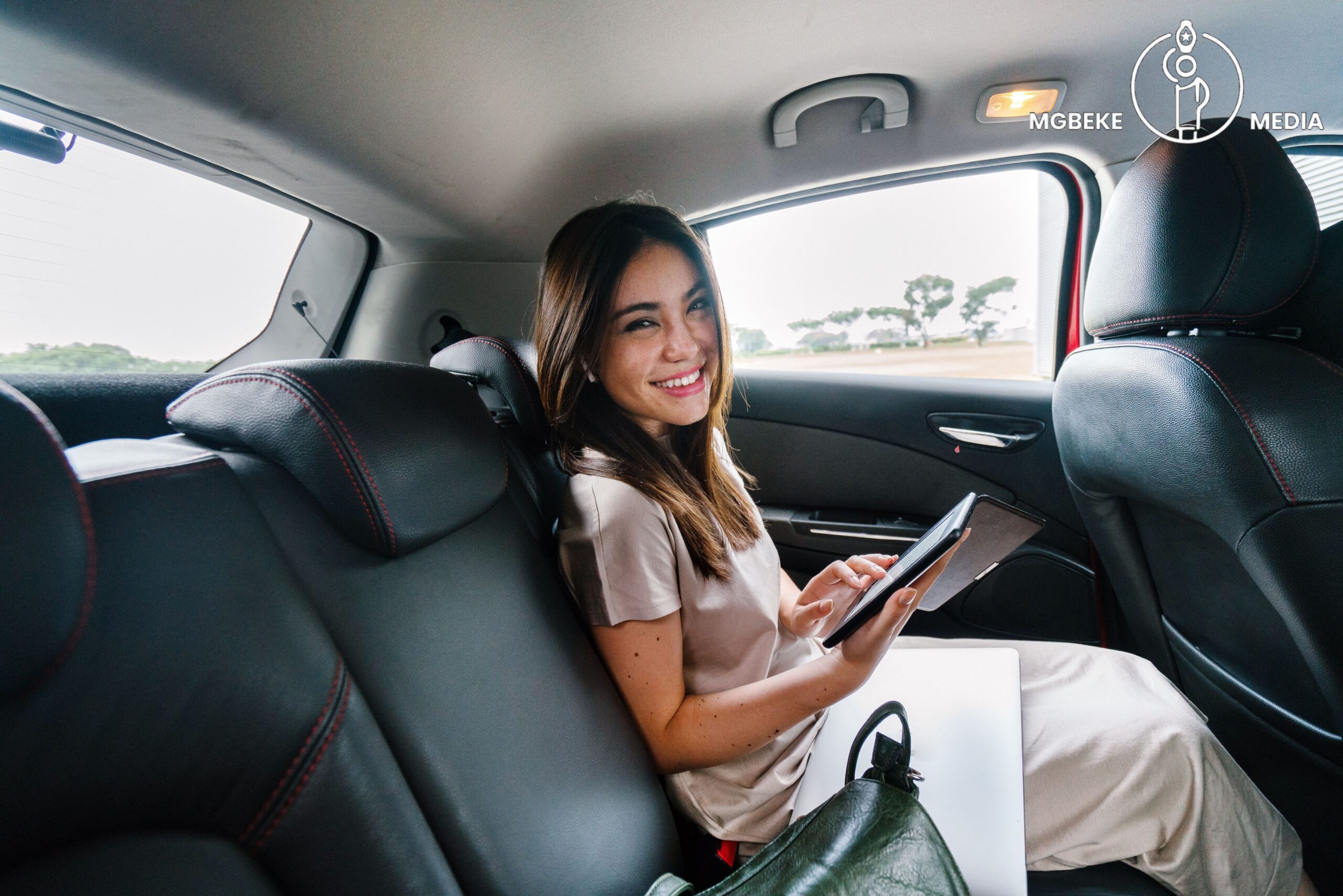 May God Almighty give you the wisdom to make the best decisions in your life.
Wealth, greatness, peace, and abundance are in your hands; you can do it.
Let your life become a sign and wonder. Yes, you can do it by GOD'S grace.
Don't listen to the applause of men for too long.
Remember, do not be busy, but be very productive. Busy people tend to be great at "looking busy" and enjoying the applause, whereas productive people are simply "getting it done silently".
Be valuable and the world will recognize you and value your contribution. Yes, you need to be value and not available to be messed with.
Never downplay the power of God in your life. You have the ability to be exceptionally valuable and successful in life.
Always be persistent in your pursuits. Consistency shows value in whatever you are after or pursuing diligently. And strive not to be a success, but rather to be a value. Always spend your time on Valuable things and with valuable people.
You don't need a lot of people to like you. Don't forget that there's a difference between being liked and being truly valued and appreciated. A lot of people like you. Not many value you. So, it's time for you to be Valuable and not available.
Make that decision to be exceptionally Valuable today.
#PROFMGBEKE