Be True To Your Inner Soul – That Is The Real You!
It's another glorious day, and I am glad to be amongst the living today. Despite all that life has thrown at us, the fact that we are still standing proves a level of resilience and grace in us that we ought to be more thankful for.
Anyway, how are you doing today? I hope all is well and you are keeping your head up?
Do you know that many of the problems and struggles we go through in life are self-inflicted, and they could be so easily avoided if only we would be true to ourselves and our nature? Many of us create issues and complications for ourselves by trying so hard to be things that are alien to our nature.
If you want to live a life with fewer complications and make things look so easy for you, you must learn always to be true | authentic to your inner soul because that is the real you! When you live like this, you will find that things would always seem to fall in place for you naturally, and many of your struggles would cease.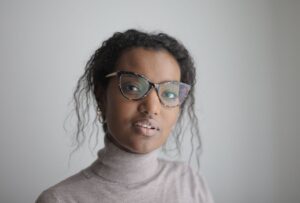 What is that thing in you that you know you love to do? How do you love dressing naturally if the occasion does not require you to appear in any particular dress code? What are those things you know you are deeply passionate about and cannot stop doing easily?
The answer to these questions will point you to who the real you are and give you a much clearer indication and direction of what you ought to remain true to. When you discover these things, the onus is on you to live true to them because that is the beginning of true self-actualization for you as a person.
All over the world, I am known as the Mgbeke lady who is very natural, unapologetically down-to-earth, and incredibly proud of her provincial | local lifestyle, heritage, culture, traditions, roots, language, food, clothing, skin color, hair texture, and everything associated with where I am from! "Mgbeke" itself means a "local girl" in my native dialect, and I have always stayed true to this very unique nature, having seen that it is who I truly am.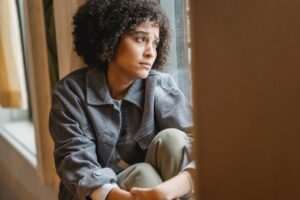 Now, after several years of pushing and building the brand, Mgbeke is fast becoming a household name and a global brand recognized for several top-of-the-range and premium products and services worldwide. You can get to know more about some of the brands I've built from these websites:
www.mgbeke.media
www.mgbeke.com
www.tuffinc.org
www.wenetly.com
All these achievements, and many more, have all come by because I have never lived a lie and have always chosen to live my truth no matter what or whose ox is gored! You will enjoy the same level of freedom, fulfillment, and success, too, if only you can be true to your inner soul always.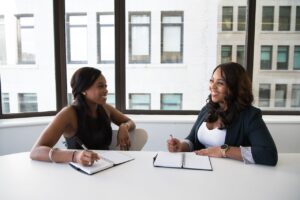 God bless you and do have a fabulous day ahead as you prepare for the new week and a new month.
By: Dr. Sandra C. Duru