Be Thankful For The Hard Times – They Make You Who You Are!
A blessed day to you, my beloved people. I hope you all feel well and optimistic about life and everything you need to achieve today.
I took an interesting tour of a goldsmith's workshop recently, and I relieved some precious experiences just by seeing them work as I was shown around the facility.
Continue reading here for more: 
https://mgbeke.com/product/soul-tonic-a-daily-motivational-inspirational-guide-vol-1/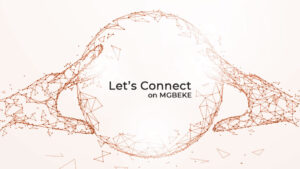 For your news, real stories, Let's Connect, and adverts, click on the link below:
https://mgbeke.media/advertise-with-us/
For your Natural Skincare Products & Supplements, click on the link below:
Do you want to support our charity work? Click on the link below: