Be Proud Of Your Hustle – Noone Else Will Feed You!
Hey, dear one. I trust you're doing well today. Have you ever had to deal with people who try to look down and talk down on you because of what you do for a living?
Do you have friends or even family who like to belittle you because they think that your job is not dignifying enough? My question today is simple: Is it a legitimate hustle, and does it put food on your table?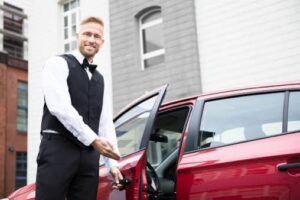 If the answer to these questions is in the affirmative, then you are one of the most blessed persons alive, and you have nothing to be worried or downcast about. Don't ever let anyone make you feel ashamed of your job. When trouble comes, nobody will feed you and your immediate family or pay your bills!
Whatever you do and earn your living from, do it with dignity and all the pride in the world because it puts money in your pocket, food on your table, and helps to sort things out here and there, no matter how little.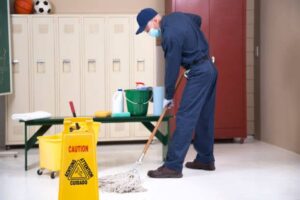 Be you a janitor, street cleaner, waiter, valet, butler, maid, doorman, security guard, or any other hustle, ignore the haters and everyone looking down on you and keep earning your stripes on your grind. One day soon, the experience you're building there will come in handy in your path to greatness because you will indeed be great!
No condition is permanent, and things cannot remain low for you forever, as long as you have the right mindset and attitude to life daily. I worked three odd jobs round the clock for a few years between 2016 and 2018. I was mocked, humiliated, and ridiculed, too, so I know exactly how it feels.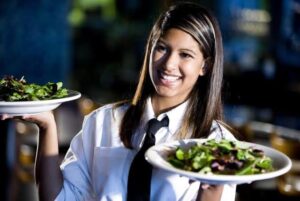 However, I ignored them all and focused on my legitimate hustles, knowing well that it was at least keeping body and soul together for my children and me. My story today is no longer the same, and your testimony, too, can be an inspiration to many others worldwide if you do not relent.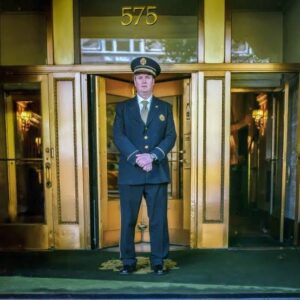 Don't ever let anyone make you ashamed of your job. Be proud of whatever you do, remain positive and hopeful always, and God's mercy shall find and elevate you one day!
Remain blessed always.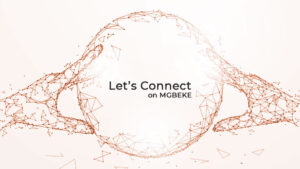 For your news, real stories, Let's Connect, and adverts, click on the link below:
https://mgbeke.media/advertise-with-us/
Do you want to support our charity work? Click on the link below:
For your Natural Skincare Products & Supplements, click on the link below: