Be Kind But Don't Be A Pushover!
Be kind to people but don't let anyone play with your emotions. Do not allow people to take you for granted, or it would be difficult to regain your self-worth and self-respect with such people.
By nature, many people tend to take kind-hearted people for granted very easily, and it is one of life's greatest tragedies. Believe me, my dearest ones, sometimes you just have to be very firm and even ruthless.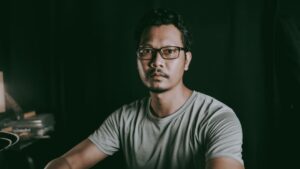 Be kind to people but do not be a pushover. Never let people run all over you and despise your good heart. Kindness is a gift and a fruit of the spirit that should always be celebrated and encouraged wherever it dwells. However, it would be best if you never let it become a weakness in your life.
I remember an incident that happened to my family and me one cold evening recently, and it always cracks me up whenever I do. My daughter is an extremely generous person, and she does things for people with no expectation of ever getting anything in return.
Every person that comes to deliver whatever she orders online is always very fortunate, as they never walk away without a very generous tip. On this fateful day, a young man came to deliver some food to her, and she excitedly rushed to the door to pick up her order.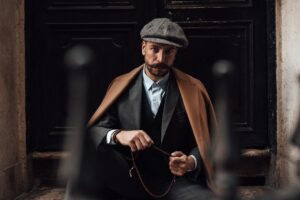 The rude shock she received was that this young man refused to come to the door with the delivery and just sat in his car waiting for her to come over to get her food. Of course, at this point, my daughter had to revert to the proper way of dealing with someone like him.
She told him politely that he could leave with the food for all she cared and turned around to walk back into the house and shut the door. At that point, he knew he had already messed up and hurriedly caught up with her before she closed the front door reluctantly.
For the first time since I've known her, I saw my daughter take delivery for something she ordered and did not bother to tip the delivery person. "Mum, we can't allow nasty people like this dude to keep walking all over us because we're nice to everyone," she said afterward.
She taught me a good lesson with the way she handled that situation, and I feel it is one worth sharing with you today. Be kind to people but do not let anyone take your kindness for granted and start demeaning you in any way. Never be shy or afraid to stand up for yourself no matter who or what you're up against!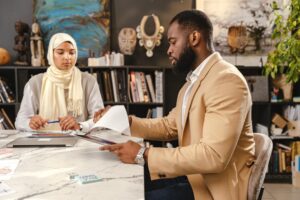 Nobody can take better care of your mental health and general well-being better than you can. Start prioritizing your happiness and peace of mind today by not letting anyone take your kindness for weakness. Be kind to people, but don't ever be a pushover!
Remember, ana eji uche eme ihe!
Do you want to support our charity work? Click on the link below: 
For your news, real stories, Let's Connect, and adverts, click on the link below: