Be Grateful When Life Gifts You Another Chance – Use It Well!
Many times in life, we take a lot of things for granted and do not realize how profound they are. One of such things is the breath of life running through our nostrils and the oxygen we take in freely every day.
Millions of people today no longer have the privilege that you have to be alive, hale and hearty, fit, and with a sound mind. What do you plan to do with this gift you've received today? How do you plan to use this opportunity bestowed upon you again by the Creator of all things who watches over all our affairs?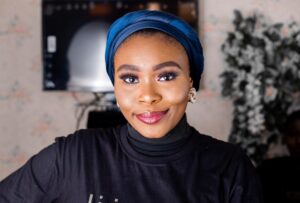 I have had a couple of close shaves with death and even seen terrible disasters averted over my loved ones both in the distant and recent past. These experiences have made me develop a more profound sense of gratitude and an underlying determination to fulfill my purpose here on earth and make each day I'm given count for good.
What limitations, obstacles, challenges, and problems have you folded up and sulking into a corner today? What is that failure that haunts you so bad; it's literally paralyzed everything about you and shut you down completely? I have a simple question for you this morning…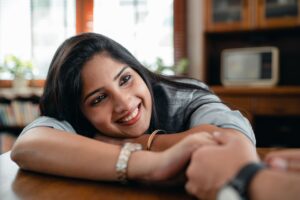 Do you know that you can even lament and feel this way because you're still alive? The dead don't sulk or worry about any shortcomings, tribulations, rejections, or failures they're faced with anymore. Only the living can deal with such problems, and the fact that you're still alive means that you can still turn everything around and come out on top in the long run!
Stop wasting God's precious gift of life by sulking all day in a corner because of your temporary setbacks in life. Many people went to bed last night but did not wake up in the land of the living today, yet you did.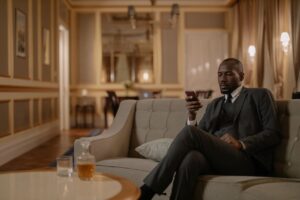 It could have been you, but you somehow found mercy to still be alive and well. Be grateful when life gifts you another chance and shot at living…make sure to use it very well too!
Do you want to support our charity work? Click on the link below: 
For your news, real stories, Let's Connect, and adverts, click on the link below:
https://mgbeke.media/advertise-with-us/
For your Natural Skincare Products & Supplements, click on the link below: