Be Free. Be You. Be Unapologetically You!
Life is filled with so many twists and turns that require the utmost calm in the spirit and great wisdom to navigate successfully. To every one of us, the Creator has given a measure of that wisdom needed, but even this requires use for mastery.
Those who frequently use their God-given wisdom ability would understand that there is a lesson and wisdom point to gain in everything all around us in nature!
Today, I'd like to share with you using one such thing, but I'm sure it's genuinely something not everybody could have possibly thought would hold the kind of wisdom, motivation, and inspiration we will draw from it.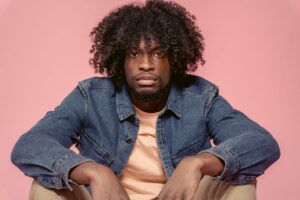 But, before I briefly mention it, I have a question: Do you know that the ability always to be free and unapologetically you is one of the greatest treasures in life? Sadly, though, not everyone finds this massive treasure, but the few who do are virtually always worshiped and thronged after by those who do not.
This person and brand that I came across online a little while back is a self-acclaimed relationship and dating guru. For someone in such an emotionally sensitive field, one would think they should operate with a lot of finesse, and care and be very subtle with their words and opinions, right? Well, this person is the exact opposite of all the expectations I just listed out.
Yet, guess what? They have what I dare to call a "mad level" of following from the same gender that they viciously, savagely, and unreservedly attack in every single post they put out on social media.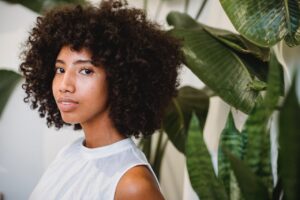 In just under three years, the brand has grown tremendously and has widely become accepted as this person's "way of speaking and passing across messages" to others. That's amazing, right? Well, it is not so much so, yet it is.
The truth here is that this person in question has become one of the very few people blessed by finding that "x-factor" – the ability to be free and unapologetically you. And herein lies the wisdom in their story: Instead of the biggest widespread condemnation, rejection, and even total hate for the way they do what they do, they've become accepted, celebrated, loved, and hugely followed by millions for it.
I've always said this, and I will repeat it today: Do you, the world will always adjust! What is that gift inside of you that you've refused to unleash fully because you're afraid of what people would say and how they may react to it? What is that thing you're gifted at that you've been advised severally to "tone down and refine" so that it could "be marketable" to society?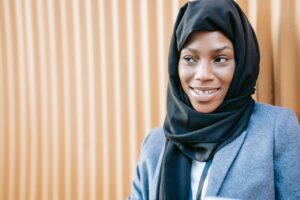 Today, I say that your most significant victory and self-fulfillment lies in ignoring all these voices in and around your head and going the way your gift and spirit lead you! You were not created as a copy of any other person alive, so why should you live that life in the blueprint of someone else when you were born an original?
Be Free. Be You. Be Unapologetically You! Therein lies the greatest fulfillment and joy you can achieve in this life, and believe me, you will be glad you did!
On a final note today, if you're ever still in doubt, just look at what God Has helped me build and continue achieving through the Mgbeke LLC brand. For one, I say the truth always without minding whose ox is gored, and I speak the English language the same way foreigners speak my local language. I love the 'village girl' in me and I live my life freely, very well and original.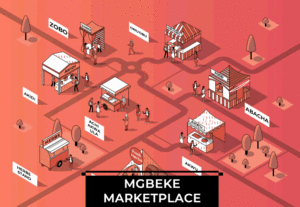 Guess what? The whole world is gradually becoming "Mgbekenized" because I've dared to be this original. So, why would you choose to be something and someone else when you should and can be you?
Again, I dare say, my beloved ones: Be Free. Be You. Be Unapologetically You! The world will adjust…it always does! Stay blessed always.
By: Dr. Sandra Duru