Always Under Attack? Don't Fret – Pirates Never Attack An Empty Ship!
Hello, my Mgbekenized family. How is your extended holiday in Nigeria presently, and how has your weekend been everywhere else, too?
The work week starts for some today, while those on holiday don't resume till Wednesday, but our lives continue daily, so I have a short word for someone here today, too.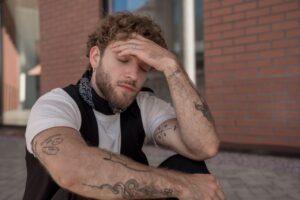 Many people have been facing countless battles, trials, tribulations, and troubles, and you have wondered why it never seems to stop. Some of you may feel that your life won't amount to much because of these struggles, but I have a sure word of encouragement for you today.
Don't ever think that you cannot amount to anything in life because your days are filled with struggles, trials, and battles. Understand that the trials you face today are a great indication of the glory ahead of you.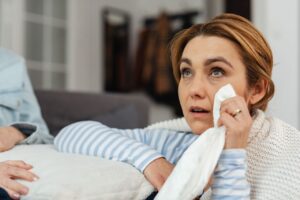 Pirates do not ever attack an empty vessel on the high seas! For your life to be attracting this much attention from the enemy, it means that you are extremely valuable and precious.
Remember what the scriptures say about the enemy and anything of value: "The thief cometh not, but for to steal, and to kill, and to destroy: I am come that they might have life, and that they might have it more abundantly." – ‭‭John‬ ‭10:10‬.‬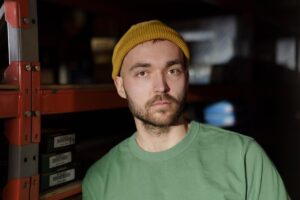 If you're constantly under attack and it seems never to stop, don't fret. If you don't have any value, the enemy will never do this much against you! Pirates don't attack an empty ship on the waters.
Keep your eyes on the Lord and trust HIM to see you through, and HE will! Your present condition is a testament to the greatness ahead of you. Never give up!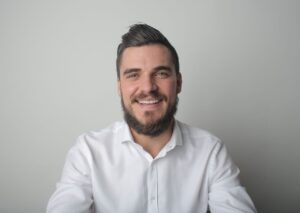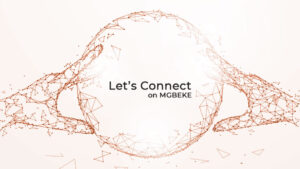 Do you want to support our charity work? Click on the link below:
For your news, real stories, Let's Connect, and adverts, click on the link below:
https://mgbeke.media/advertise-with-us/
For your Natural Skincare Products & Supplements, click on the link below:
For any other information or breaking news, please contact us at: info@mgbeke.media, contact@mgbeke.com, or send us text messages @ +1 413-777-7990