Always Keep The End In Mind – Don't Talk Or Act Like A Pauper If You Want To Be A Billionaire!
My most beloved ones, how are you all doing today? It's been a hectic week for me at my end, but God's faithfulness endures through anything we face, and HIS mercies never fail over us who believe.
I have a short word of inspiration for you today, too, and I'll be pretty direct with it right now. Do you know that you have the power to unlock your future achievements and potential in life? Have you ever been told that you can shape your life into whatever you dream and envision it to be?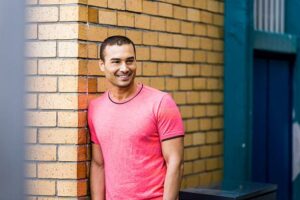 Let me share a simple way to achieve this with you today: If you want to be a successful person in life, you must begin to talk and act like you're a success now, no matter what your present condition and circumstances look like. If you want to be a billionaire and own all the good things of life, you must start to act and talk like you already own them now.
This sounds ridiculous when we hear it many times because of its simplicity, but there is nothing as powerful as this principle of nature. This is how to unlock every dreams, vision, and achievement you are hoping, praying for, and working towards in life!
I remember the first year I started working several odd jobs simultaneously when I had to begin life afresh in the USA, after having lived a life of royalty back in Nigeria before I traveled and had to stay around longer than I had planned.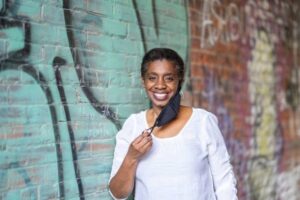 No matter how rough and tough things got back then, my children and I never stopped seeing, acting, and treating ourselves as the royalty we knew we were, even though we could barely make ends meet then.
Our faith in God and consistency eventually paid off, and in no time, we started seeing things and living the exact life we had envisioned daily. If it worked for me, it would surely work for you, too, my dear ones.
Always keep the end you desire in mind. You must begin to walk, talk, and act like it, and in no time, you will start to manifest it, too.
Stay blessed always.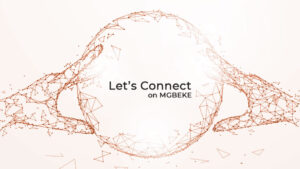 For your news, real stories, Let's Connect, and adverts, click on the link below:
https://mgbeke.media/advertise-with-us/
For your Natural Skincare Products & Supplements, click on the link below:
Do you want to support our charity work? Click on the link below: